Science in Residency Pathway
The Brigham has a long tradition of supporting the personal development of physician-scientists, and through the Science in Residency (SiR) pathway, we continue to keep that tradition alive.
Our goal is to provide an interface between the exemplary clinical care within the Internal Medicine residency program and the incredibly rich basic and translational research environment that exists here at Brigham and Women's Hospital.
Elective Time
SiR members will have the opportunity to combine their elective blocks during the third year of residency, giving members an extended elective block to engage in investigative research.
Mentoring
An integral component of the SiR program is a dedicated mentoring infrastructure that is headed by program director Dr. Rebecca Baron and that draws from the scientific community at large between Brigham and Women's Hospital, Harvard Medical School, MIT, and other affiliated institutions.
Programming
The SiR pathway is dedicated to help facilitate interest and engagement in science, within Brigham and Women's Hospital and in the greater Boston community at large. The tentpole feature is the SiR research course ("bootcamp"), with talks and seminars from leading physician-scientists across all disciplines. Other events include evening discussions, specialized noon conferences, and semi-annual dinners, culminating in the Resident Research Day symposium at the end of the year.
Frequently Asked Questions
The SiR program hosts various events throughout the year, from formal lectures and mentoring meetings, to informal dinners. A brief overview of these events is provided below.
This is a monthly lecture series during which an invited physician-scientist gives a one-hour talk on a weekday evening. Typically, during the first half-hour he or she talks about their background, training, and career development, while the second half focuses on their research. They vary throughout the year and sometimes include more specific topics, such as mentoring, funding, and writing grants. As always, snacks are provided!
In collaboration with the Internal Medicine Resident Research Day, SiR members present their work to the Department of Medicine.
Every year we have two residency sponsored dinners. They serve as a time to build community and foster discussion among SiR members.
Associate Program Director for Research and Scholarship
Director, Science in Residency Pathway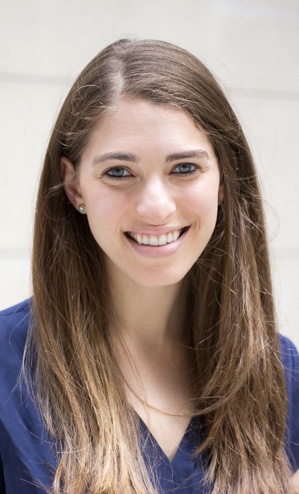 Medical School: Weill Cornell Medicine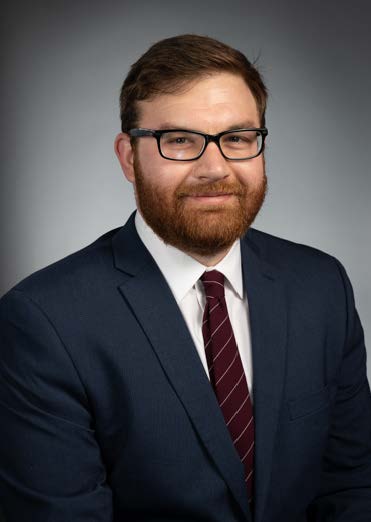 Medical School: University of Pittsburgh School of Medicine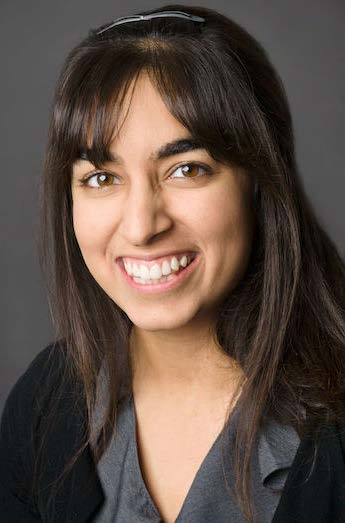 Medical School: Yale School of Medicine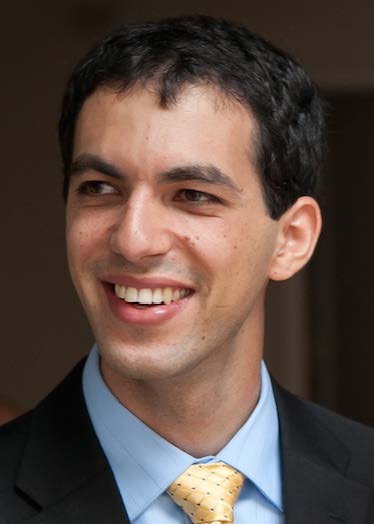 Medical School: Harvard Medical School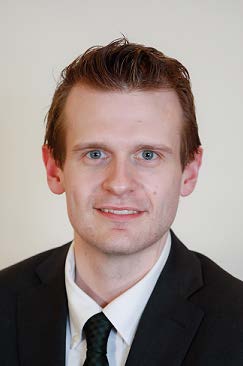 Medical School: Geisel School of Medicine at Dartmouth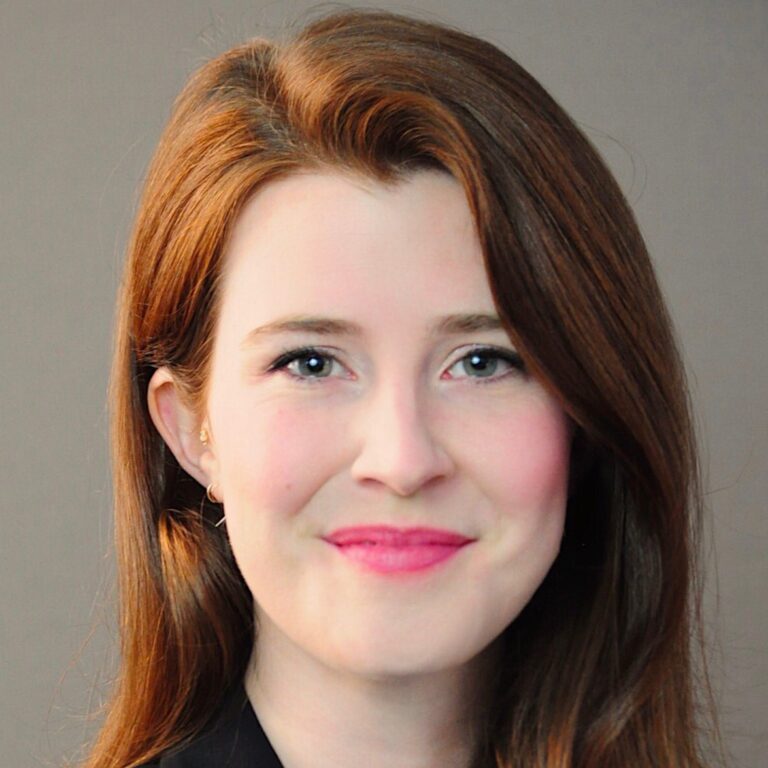 Medical School: Yale School of Medicine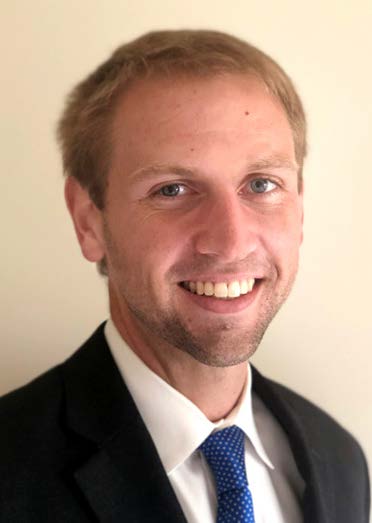 Medical School: Duke University School of Medicine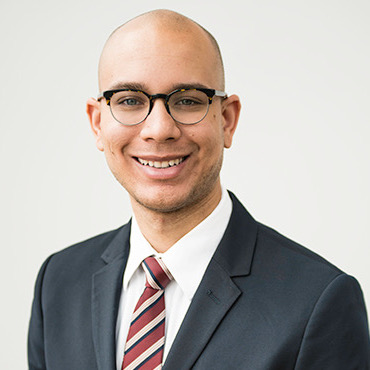 Medical School: Perelman School of Medicine at the University of Pennsylvania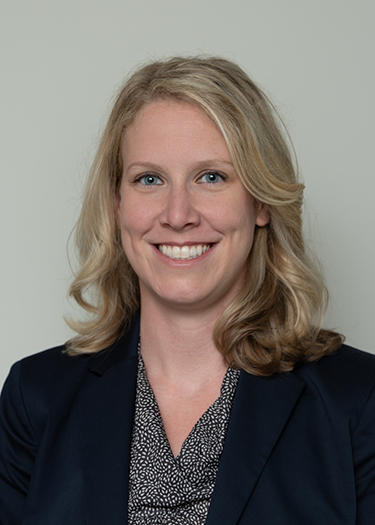 Medical School: Harvard Medical School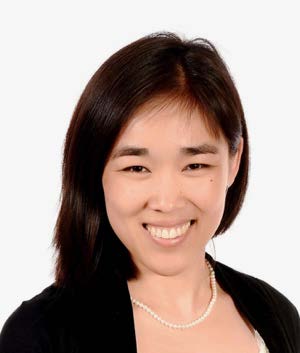 Medical School: Washington University in St. Louis School of Medicine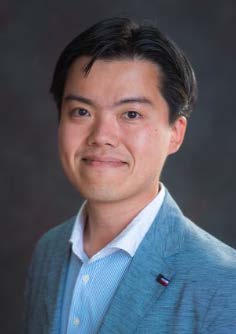 Medical School: Seoul National University College of Medicine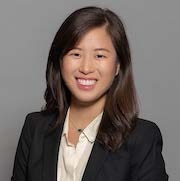 Medical School: Harvard Medical School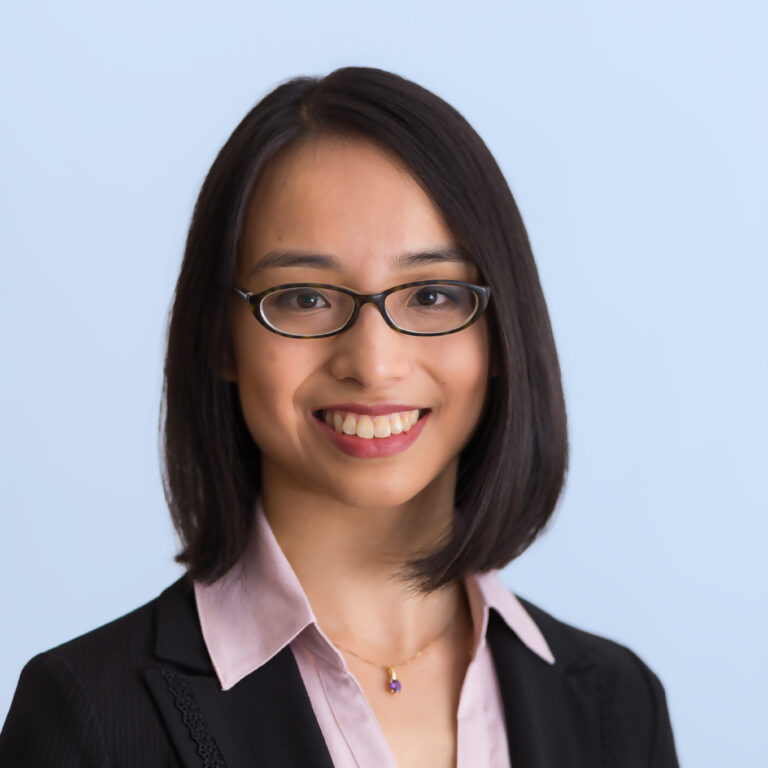 Medical School: Weill Cornell Medicine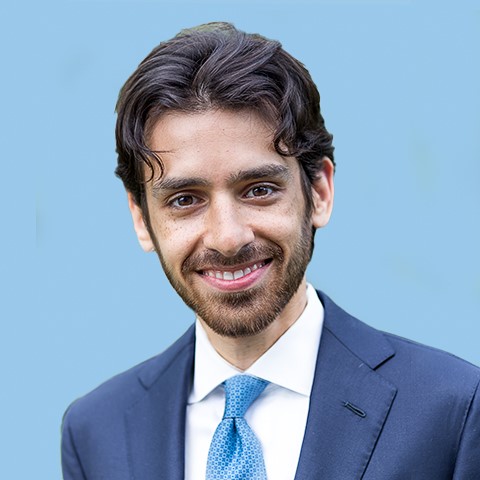 Medical School: Harvard Medical School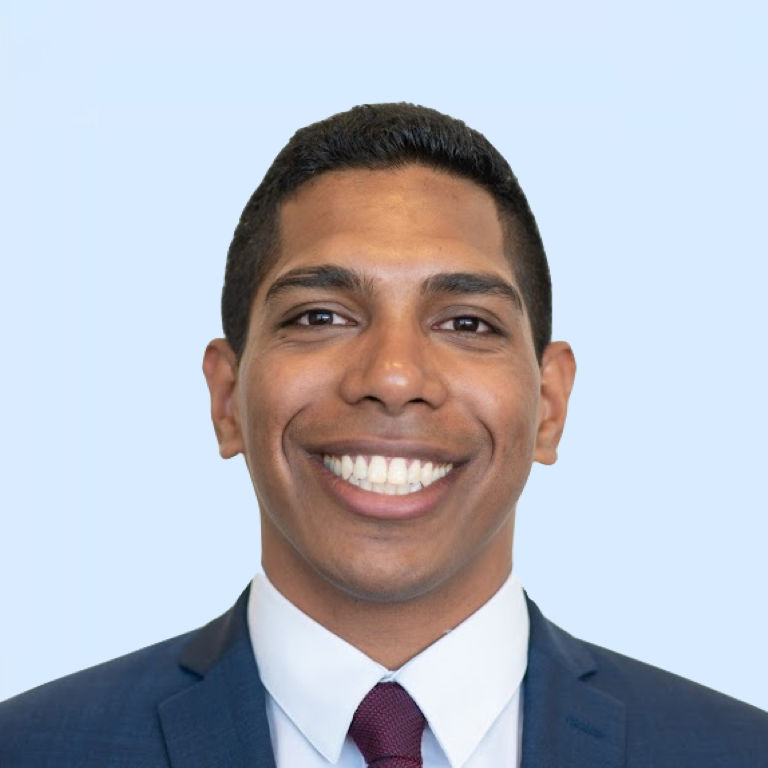 Medical School: Stanford University School of Medicine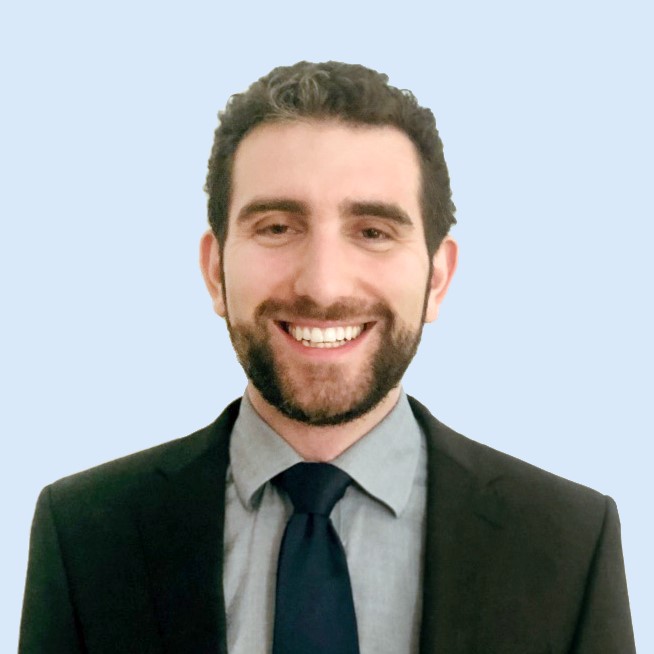 Medical School: Weill Cornell Medicine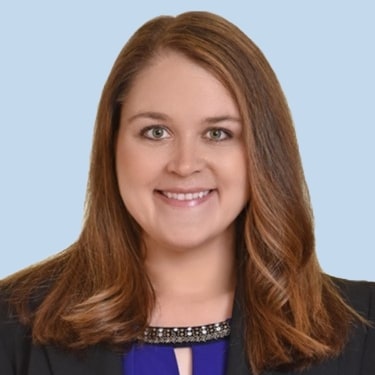 Medical School: Harvard Medical School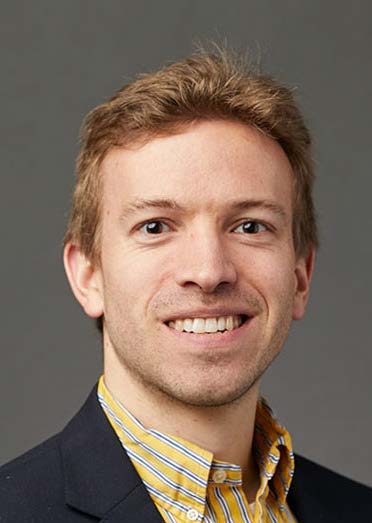 Medical School: University of Wisconsin School of Medicine and Public Health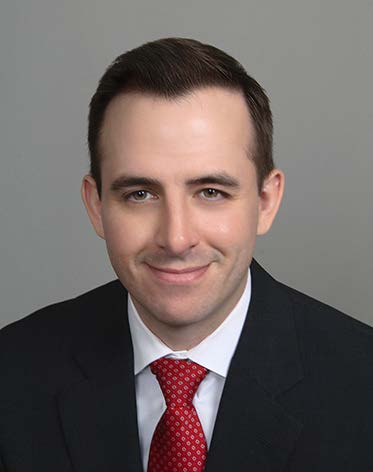 Medical School: Rutgers New Jersey Medical School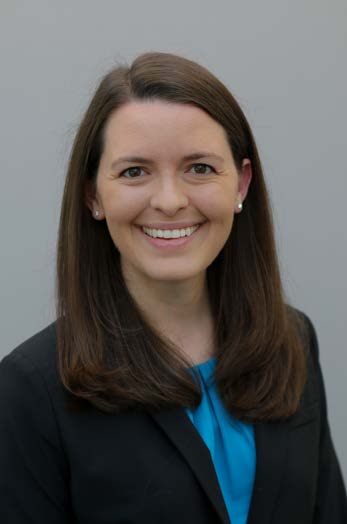 Medical School: Case Western Reserve University School of Medicine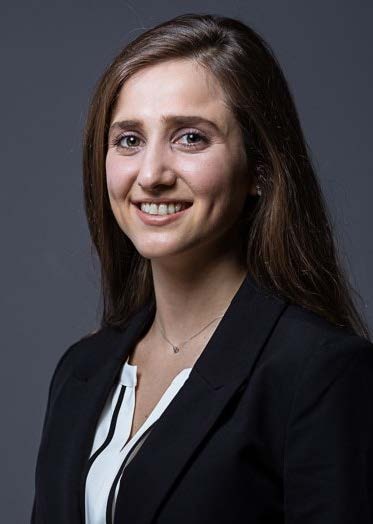 Medical School: American University of Beirut Faculty of Medicine