Science in Residency Pathway
The Brigham has a long tradition of supporting the development of physician-scientists, and through the Science in Residency (SiR) pathway, we continue to keep that tradition alive.
Our goal is to provide an interface between the exemplary clinical care within the BWH Internal Medicine residency program and the incredibly rich basic and translational research environment that exists here at Brigham and Women's Hospital.
Mentoring
An integral component of the SiR pathway is a dedicated mentoring infrastructure headed by pathway director Dr. Rebecca Baron and that draws from the scientific community at large between Brigham and Women's Hospital, Harvard Medical School, MIT, and other affiliated institutions.
Programming
The SiR pathway facilitates interest and engagement in science, within Brigham and Women's Hospital and in the greater Boston community at large. The tentpole feature is the SiR research course ("bootcamp"), which runs during a 2-week July elective block shared by all juniors and seniors in the SiR pathway. The bootcamp features structured talks and seminars from leading physician-scientists across all disciplines. Other events include evening discussions, specialized noon conferences, and semi-annual dinners, culminating in the Resident Research Day symposium at the end of the year.
Research support
Through generous alumni and residency program support, SiR members engage in their own research activities during residency and also have the opportunity to participate in group research projects harnessing a robust translational research program that includes access to analysis of existing patient biospecimens, collection of novel patient cohort biospecimens, and educational opportunities in genetics, genomics, and big data analysis.
Frequently Asked Questions
The SiR program hosts various events throughout the year, from formal lectures and mentoring meetings, to informal dinners. A brief overview of these events is provided below.
This is a monthly to bi-monthly lecture series during which an invited physician-scientist gives a one-hour talk on a weekday evening. Typically, during the first half-hour he or she talks about their background, training, and career development, while the second half focuses on their research. These discussions vary throughout the year and sometimes include more specific topics, such as mentoring, funding, and writing grants, or SiR members giving chalk talks to each other about their research interests, or other topics of their choosing. As always, food is provided!
In collaboration with the Internal Medicine Resident Research Day, SiR members present their work to the Department of Medicine in a yearly symposium each May.
Every year we have two residency sponsored dinners. They serve as a time to build community and foster discussion among SiR members.
Associate Program Director for Research and Scholarship
Director, Science in Residency Pathway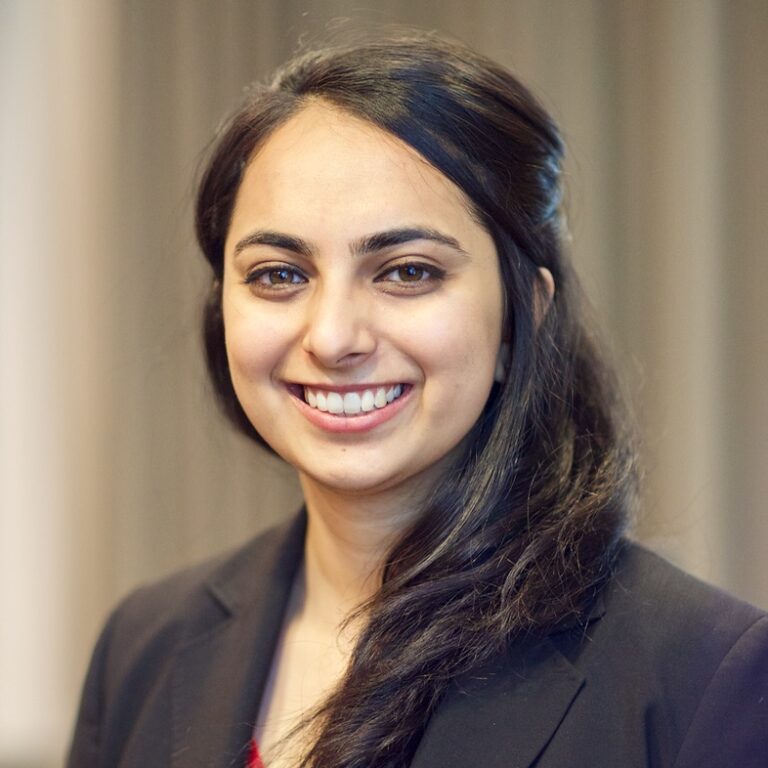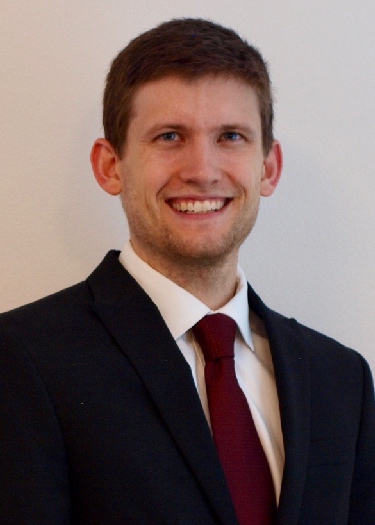 Winston Becker, MD, PhD, MS
Stanford University School of Medicine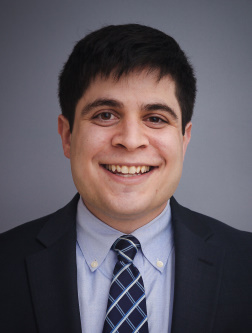 Tufts University School of Medicine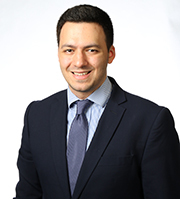 Universidad de Antioquia Facultad de Medicina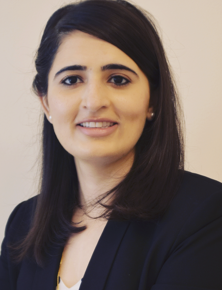 Geisel School of Medicine at Dartmouth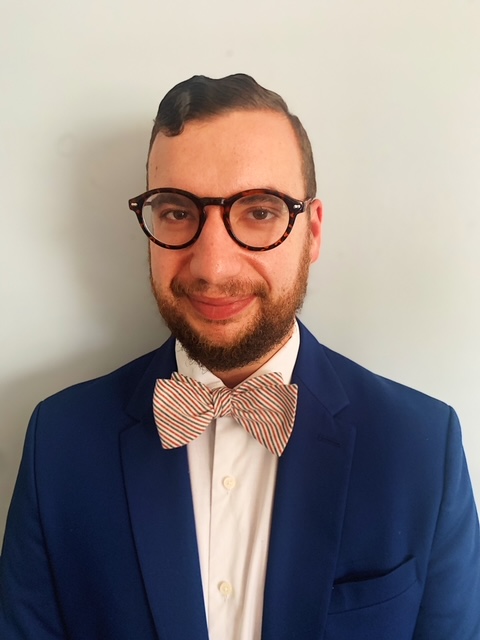 Sebastian Koochaki, MD, PhD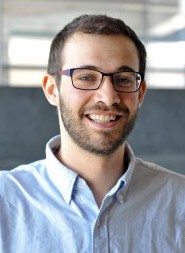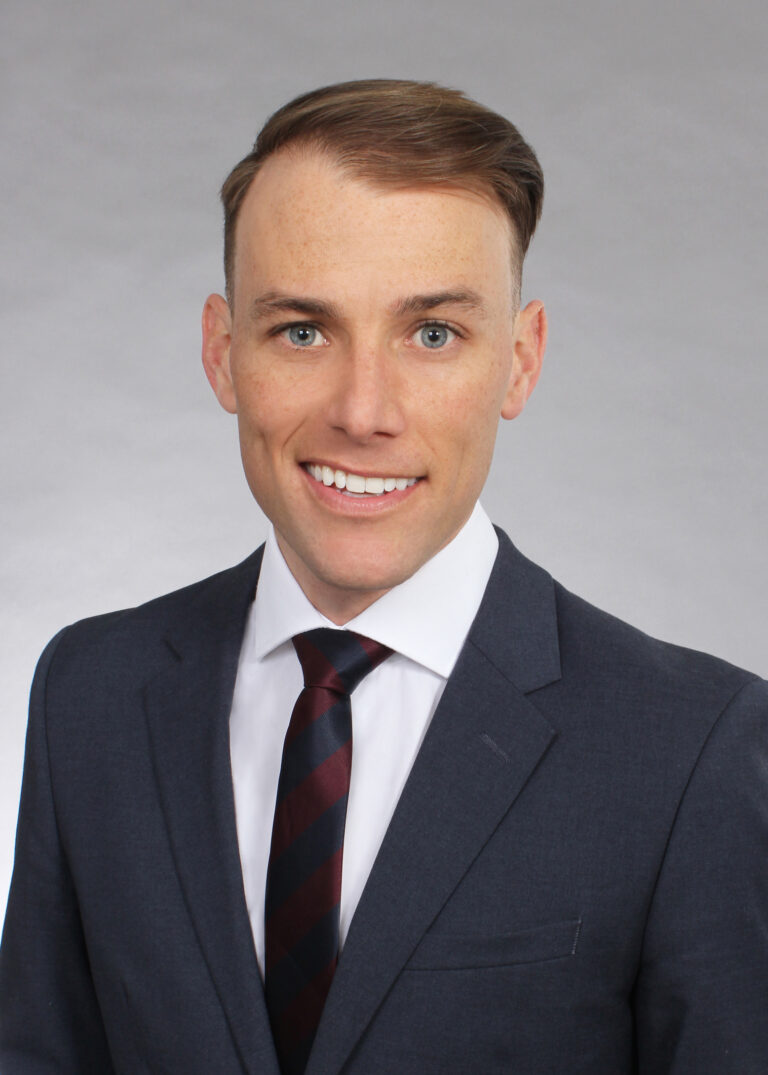 University of Alabama School of Medicine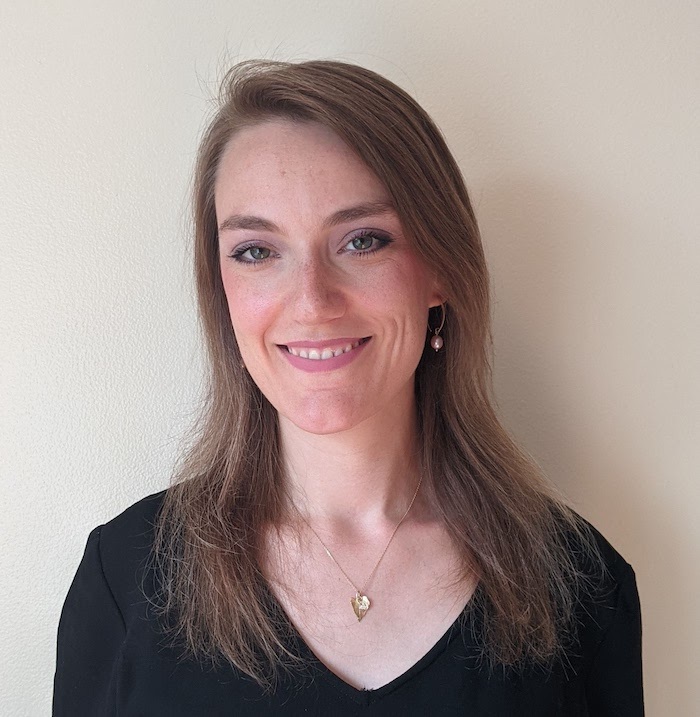 Clara Sailer, MD, PhD, MSc
Universität Basel Medizinische Fakultät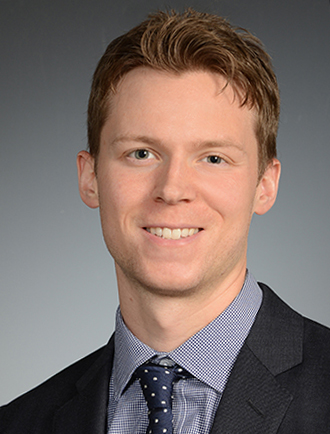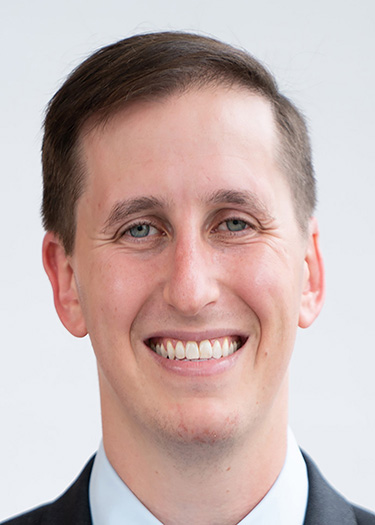 Albert Einstein College of Medicine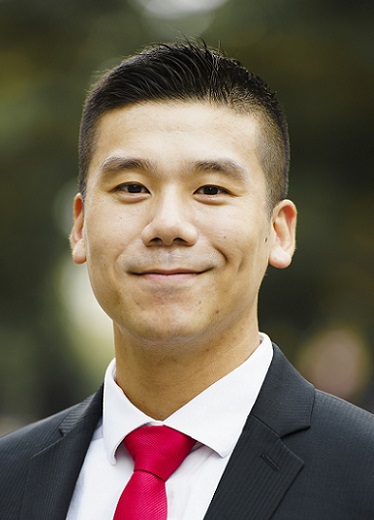 Stanford University School of Medicine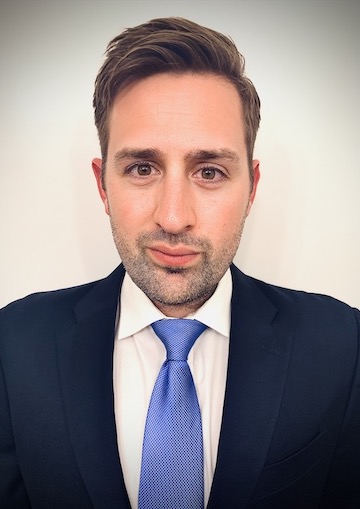 Albert Einstein College of Medicine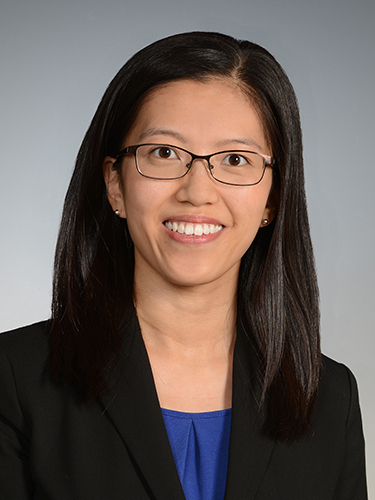 Evelyn Covés-Datson, MD, PhD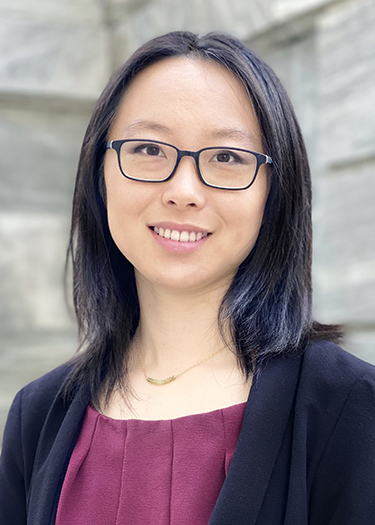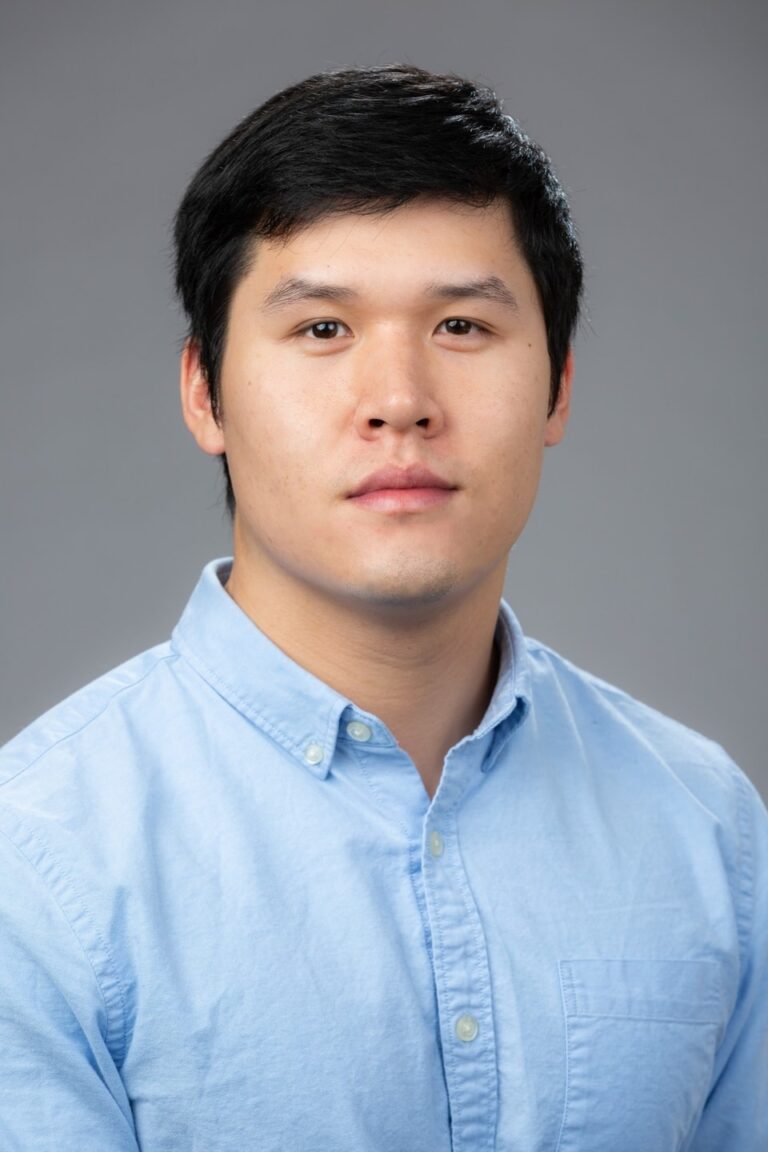 Duke University School of Medicine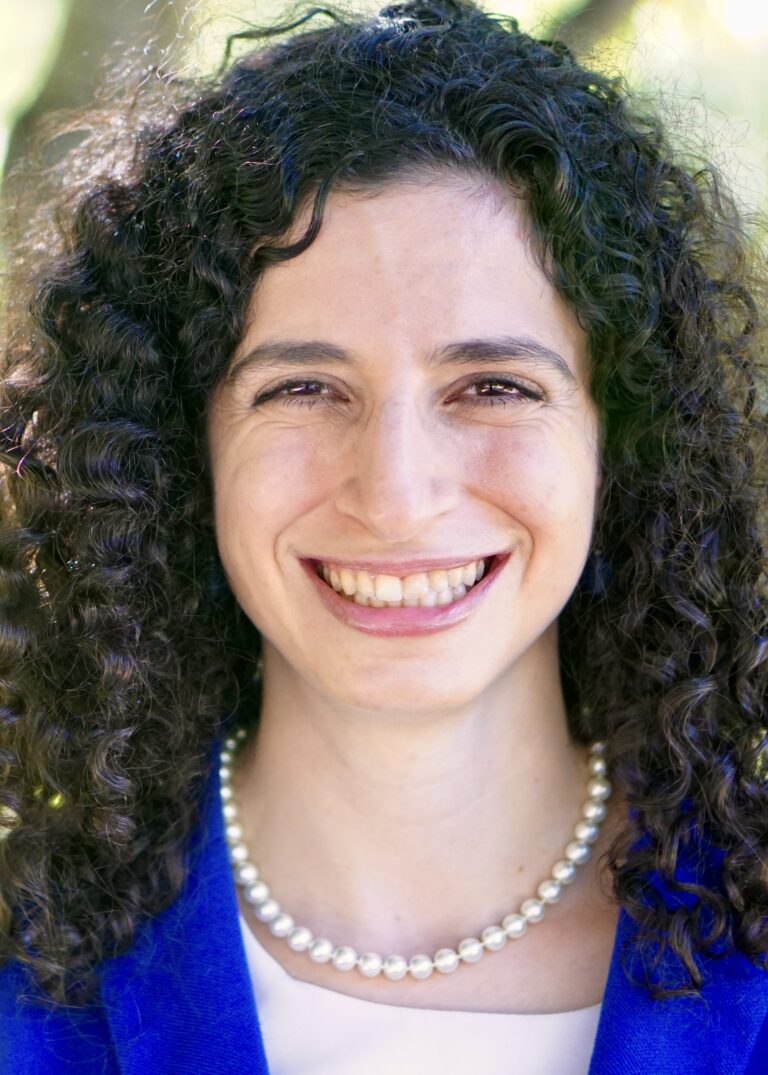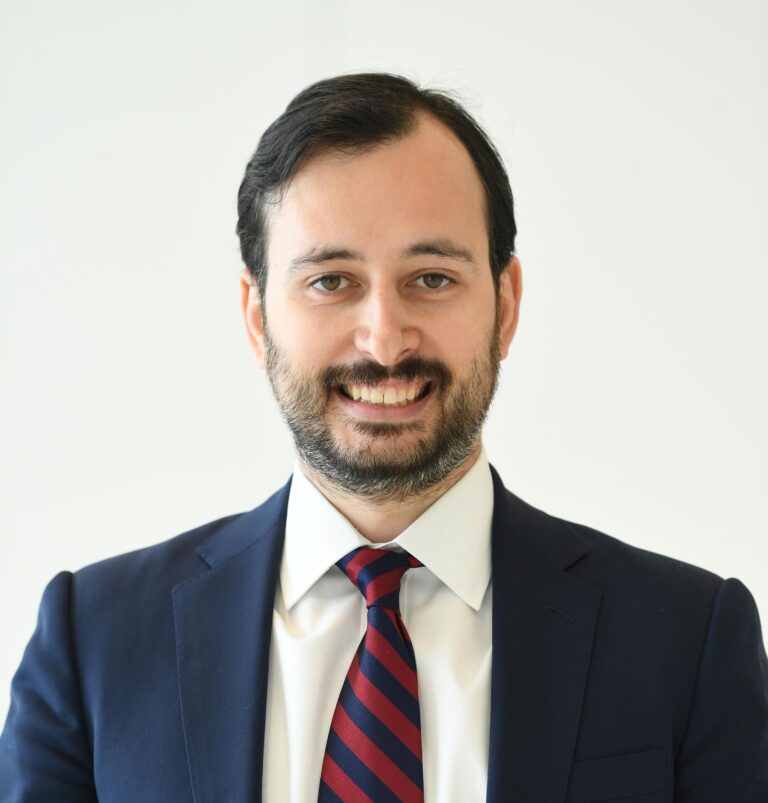 Columbia University Vagelos College of Physicians and Surgeons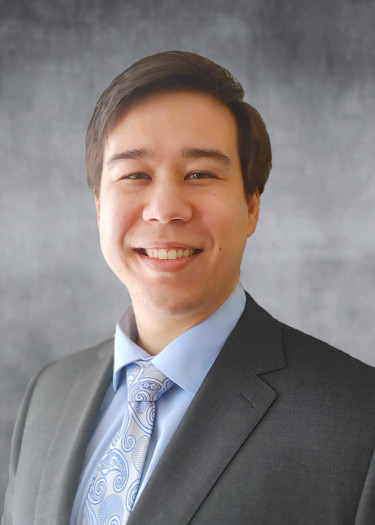 University of North Carolina at Chapel Hill School of Medicine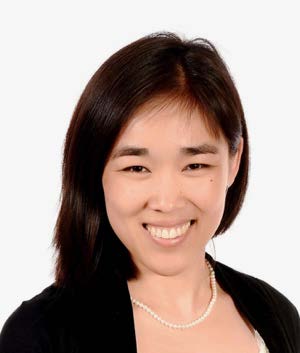 Annelise Mah-Som, MD, PhD
Washington University in St. Louis School of Medicine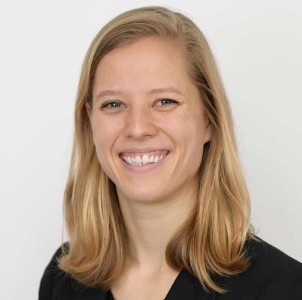 Beret Amundson, MD (PC-DGM)
Emory University School of Medicine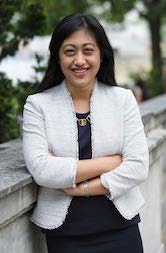 Khin-Kyemon Aung, MD (PC-HVMA)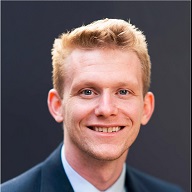 Geisel School of Medicine at Dartmouth