The Categorical Internal Medicine Track comprises 40 interns per year. Around 80% of these residents complete the traditional three years of residency and 20% enter subspecialty fellowship after two years ("short-tracking"). Of the graduating categorical residents each year, approximately 80% go on to complete subspecialty training, with the others focusing on Hospital Medicine, General Internal Medicine, Health Policy or other careers.
The Categorical Track experiences are divided between inpatient care, outpatient care and a variety of clinical, research and other electives, during which residents can choose to enter one of the focused residency pathways.
Why did you choose to train at BWH?
Exceptional clinical training, unparalleled opportunities, fantastic global health and health equity training
Why did you choose to train at BWH?
There's a culture of love within the program, especially within the primary care community that I thought would be really important to center on in my medical training.
Why did you choose to train at BWH?
Top tier program with the most supportive environment and absolutely no cut-throat nature. Focus is on excellent patient care and learning rather than breaking you down. Wonderful colleagues.
Why did you choose to train at BWH?
Brigham combines rigorous clinical training with the support and schedule you need to be a whole, happy human outside of medicine. You can do anything here, and you will be supported!
Why did you choose to train at BWH?
I chose BWH for its exceptional clinical training in a collaborative environment, broad range of research exposure, and opportunities to grow as a medical educator.
Why did you choose to train at BWH?
A major reason was the primary care track. I have enjoyed having a smaller network of people within the larger program who love primary care and who are passionate about social justice and health equity.
What do you love most about the Brigham Family?
Having co-workers who not only want the best for patients and their families, but also for their colleagues and daily provide support for each other to ensure this is realized.
What do you love most about the Brigham Family?
The common thread amongst trainees, faculty, and staff is kindness and empathy, which is so important with the constant challenges you can face practicing medicine.
What do you love most about the Brigham Family?
We take our jobs seriously without taking ourselves too seriously.
What do you love most about the Brigham Family?
The culture that recognizes the humanity and complexity of patients and providers.
What do you love most about the Brigham Family?
We get to do something meaningful for people every day. Watching my co-interns and residents take care of patients is one of the most transformative professional and personal experiences of my life.
What do you love most about the Brigham Family?
Everyone has their own focus and ability to contribute to making medicine (and the world) more equitable and just. We are all able to uplift and encourage each other in whatever we choose to do.
What do you love most about the Brigham Family?
I am particularly impressed by the open communication between residents, chiefs, and program/hospital leadership, which has been an effective way to implement meaningful changes.
What do you love most about the Brigham Family?
When you're Family, you never worry alone
What do you love most about the Brigham Family?
It is such a vibrant community of talented residents who advocate for their patients and colleagues!
Housestaff rotate through several inpatient services including General Medicine, Cardiology, Oncology, ICU and CCU at the main teaching hospital. Other inpatient rotations include General Medicine and ICU care at Faulkner, and General Medicine, Cardiology and ICU at the West Roxbury VA. Each rotation lasts for two weeks, though ITU and some of the off-site rotations are four weeks.
There is a comprehensive curriculum that covers the spectrum of internal medicine topics, cost-effective and quality care, communication and humanism in medicine. Core medicine conferences include (but are not limited to): Morning Report, Intern Workshops, Procedural Simulation Curriculum, Noon Conference Series (Summer-Emergency topics; Fall to Spring-Core topics), Morbidity and Mortality, Clinicopathological Case Discussions (which appear in NEJM), Master Physical Examination Series and Journal Club.
Each member of the medical housestaff has a weekly outpatient session either at Brigham and Women's Hospital or at one of the several practice sites throughout the Boston area. The single largest training site is The Phyllis Jen Center for Primary Care Clinic, which is at Brigham. Sites also include several bilingual Spanish-English community health centers, such as Southern Jamaica Plain Health Center as well as other affiliated sites. The housestaff serve as the primary care providers for their patients, working as members of ambulatory care teams along with staff internists, nurse practitioners and secretarial staff. Residents are assigned a preceptor at the beginning of intern year and remain with them for all 3 years to foster mentorship.
In addition to the weekly continuity clinic, residents have five 2-week blocks of outpatient medicine rotation during both their first and second years. During these blocks, the residents participate in an ambulatory didactic curriculum planned over the course of two years to include important ambulatory internal medicine topics. Residents also have additional continuity clinics, see patients in urgent care and rotate through several core sub-specialty rotations and also rotations of their choice. Sub-specialty rotations provide an intensive outpatient clinical experience in core areas such as pulmonology, rheumatology, cardiology, infectious disease, allergy, addiction medicine, etc.
The BWH is proud to feature two primary care training programs for residents with dedicated interest in ambulatory and general medicine, advocacy, epidemiology and health policy.
Brigham and Women's Hospital launched the first internal medicine primary care residency training program in the country in 1970, beginning a longstanding tradition of excellence in generalist training that thrives to this day.
The institution's commitment to primary care training is evidenced by the fact that the Department of Medicine proudly offers two distinct training programs for applicants interested in primary care careers: one affiliated with the Division of General Medicine (DGM), and one affiliated with Atrius Health and Harvard Medical School's Department of Population Medicine Harvard Medical School's Department of Population Medicine (AH/DPM). Both programs share a common goal: to train leaders in general internal medicine.
Our vision of primary care is broad and encompasses the many interests and talents of our faculty and residents, including clinical practice, education, health services, research, community service, health care policy and administration. We invite you to read more about our primary care programs at the links above.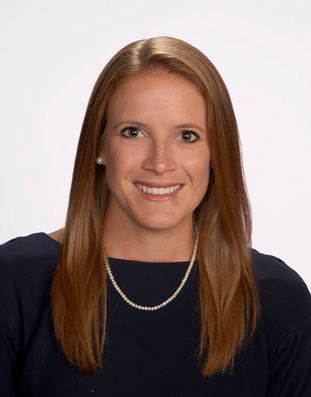 Medical School: Sidney Kimmel Medical College at Thomas Jefferson University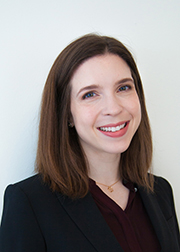 Medical School: Harvard Medical School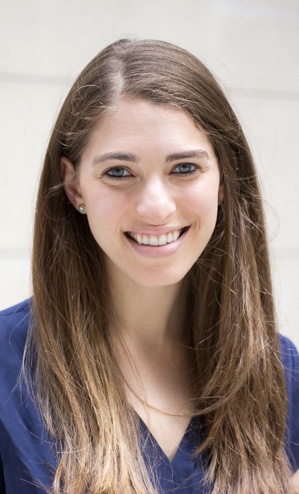 Medical School: Weill Cornell Medicine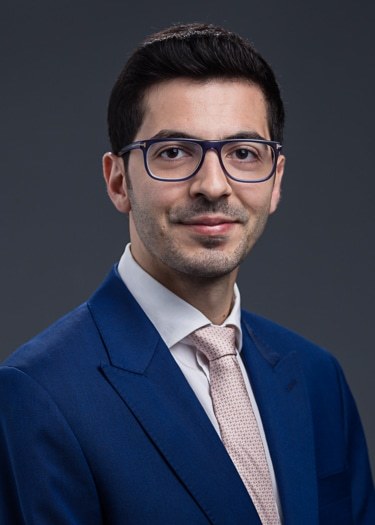 Medical School: American University of Beirut Faculty of Medicine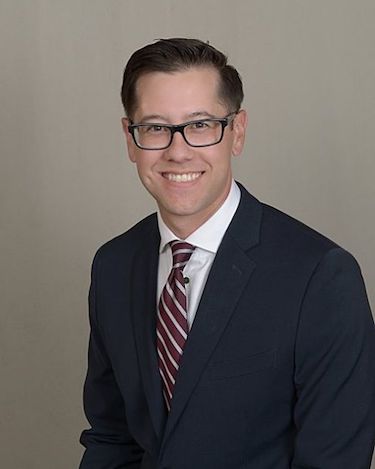 Medical School: University of Washington School of Medicine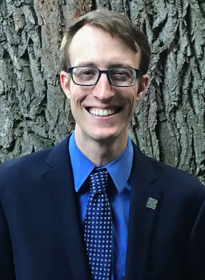 Medical School: Harvard Medical School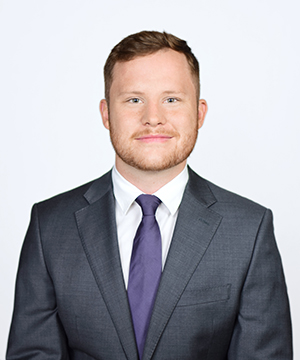 Medical School: Weill Cornell Medicine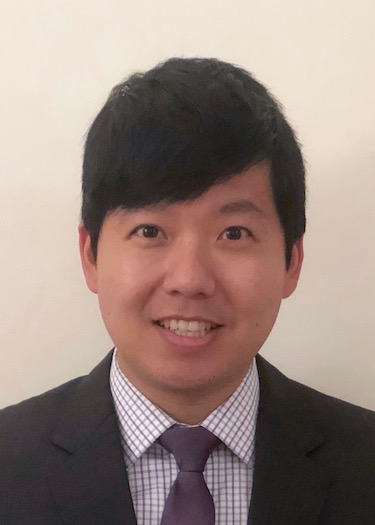 Medical School: Harvard Medical School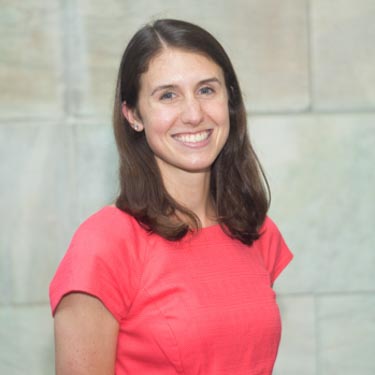 Medical School: Harvard Medical School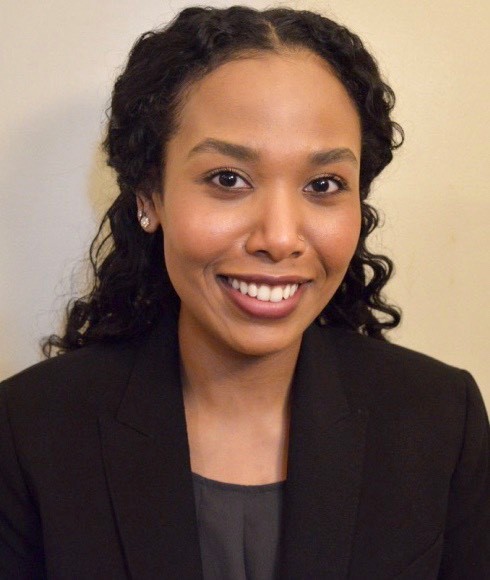 Medical School: Virginia Commonwealth University School of Medicine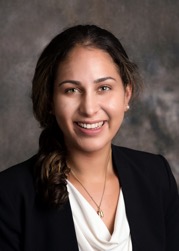 Medical School: University of Chicago Division of the Biological Sciences The Pritzker School of Medicine
Medical School: Johns Hopkins University School of Medicine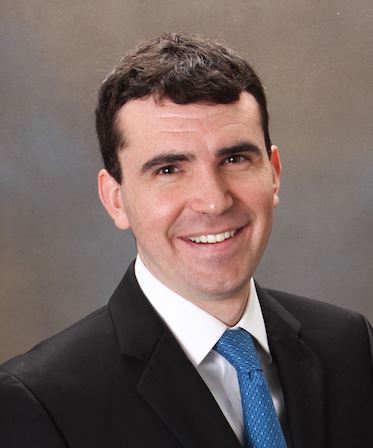 Medical School: Harvard Medical School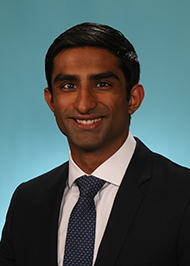 Medical School: Washington University in St. Louis School of Medicine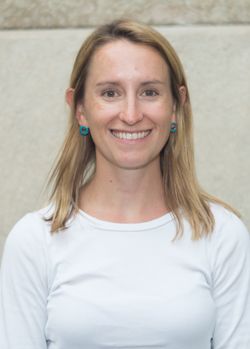 Medical School: Harvard Medical School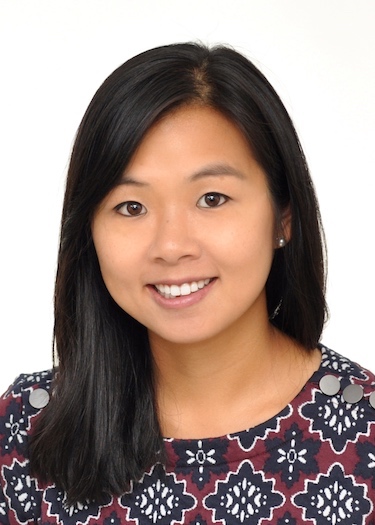 Medical School: Harvard Medical School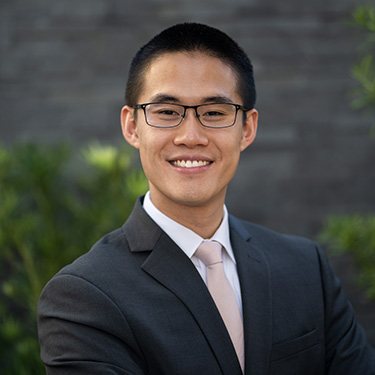 Medical School: Duke University School of Medicine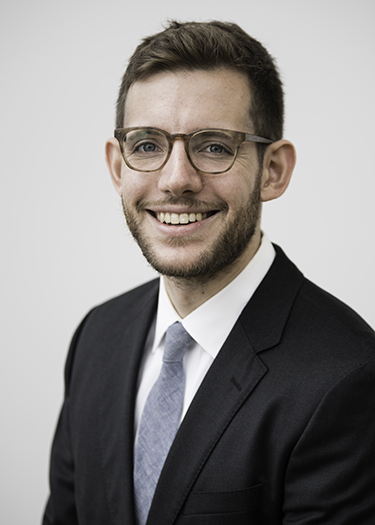 Medical School: Perelman School of Medicine at the University of Pennsylvania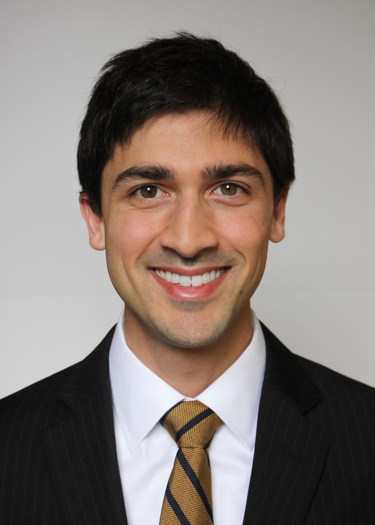 Medical School: Albert Einstein College of Medicine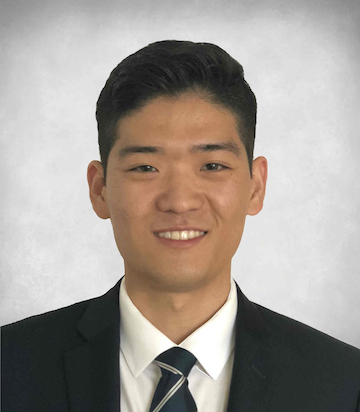 Medical School: Case Western Reserve University School of Medicine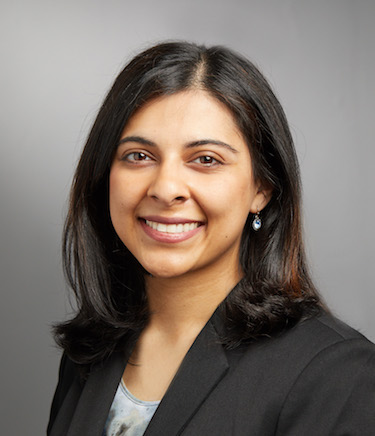 Medical School: Yale School of Medicine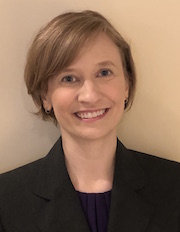 Medical School: The Warren Alpert Medical School of Brown University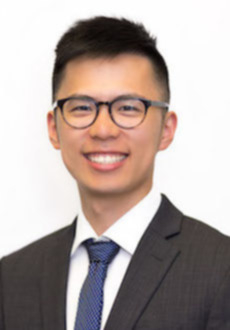 Medical School: Stanford University School of Medicine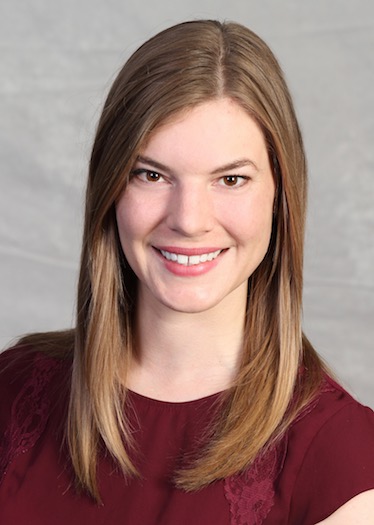 Medical School: University of Michigan Medical School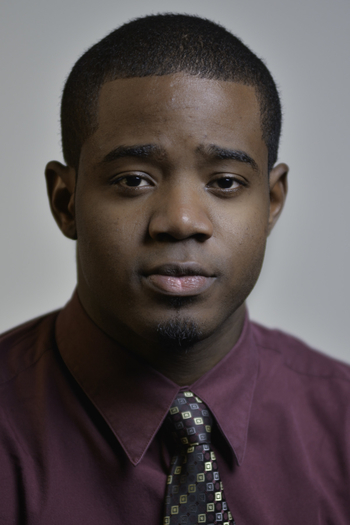 Medical School: Meharry Medical College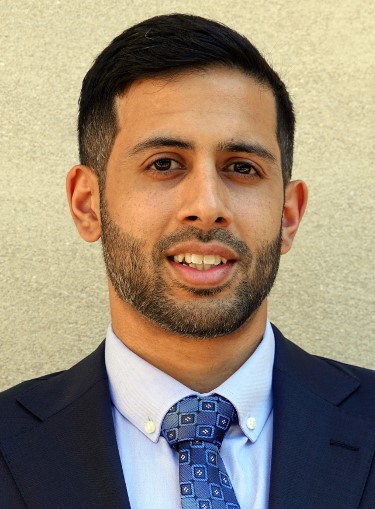 Medical School: Yale School of Medicine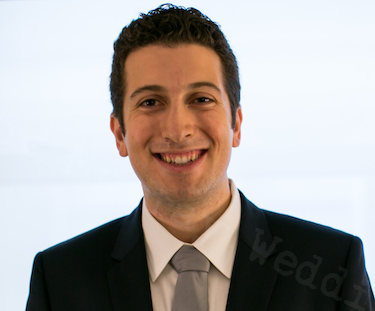 Medical School: Georgetown University School of Medicine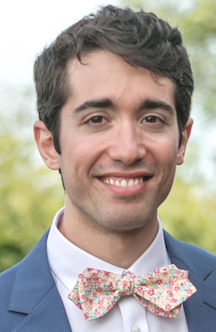 Medical School: Harvard Medical School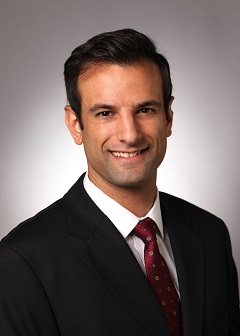 Medical School: Vanderbilt University School of Medicine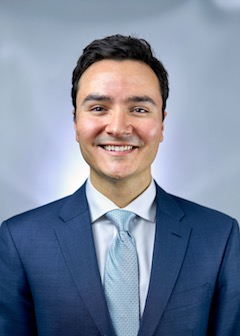 Medical School: Washington University in St. Louis School of Medicine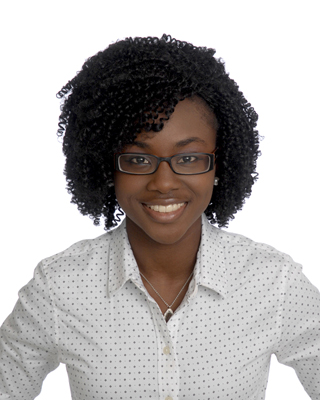 Medical School: Columbia University Vagelos College of Physicians and Surgeons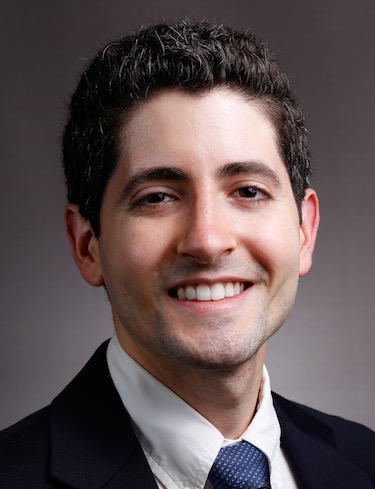 Medical School: Yale School of Medicine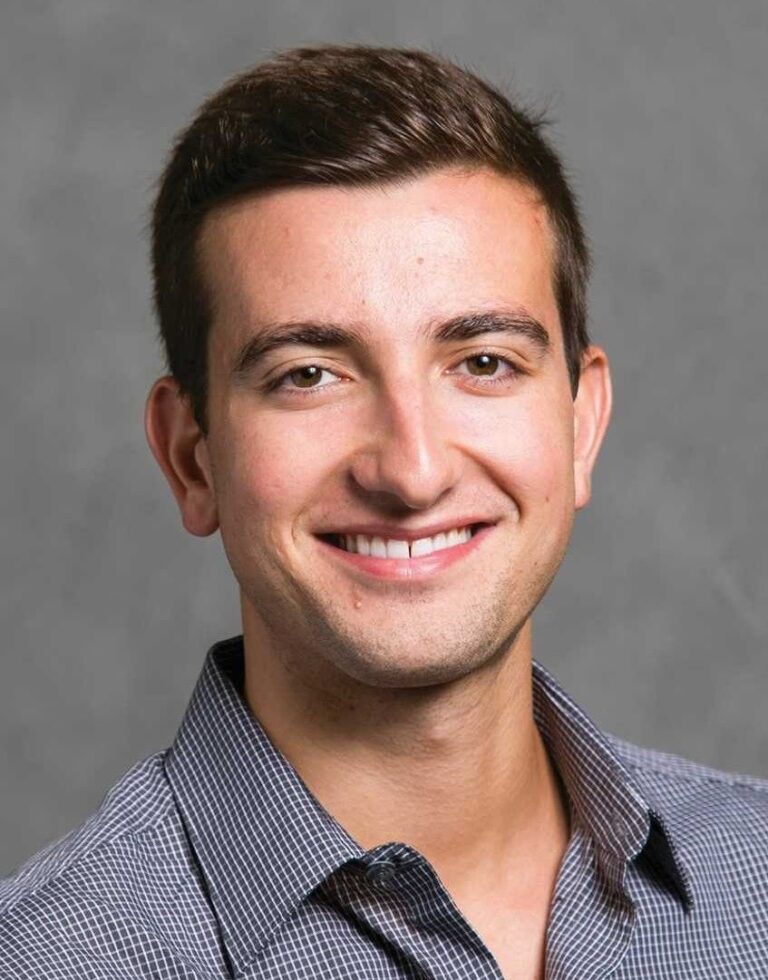 Medical School: Tufts University School of Medicine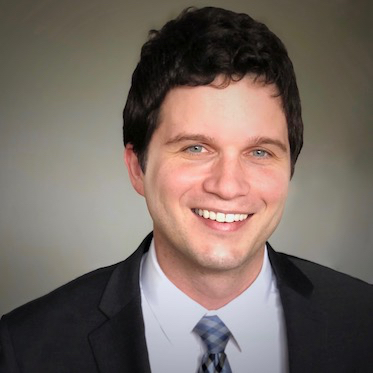 Medical School: University of Pittsburgh School of Medicine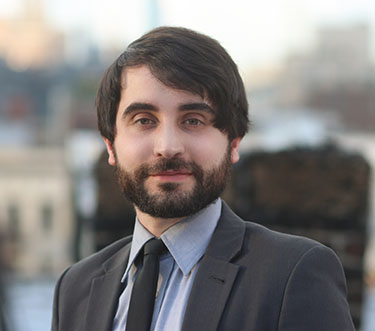 Medical School: Columbia University Vagelos College of Physicians and Surgeons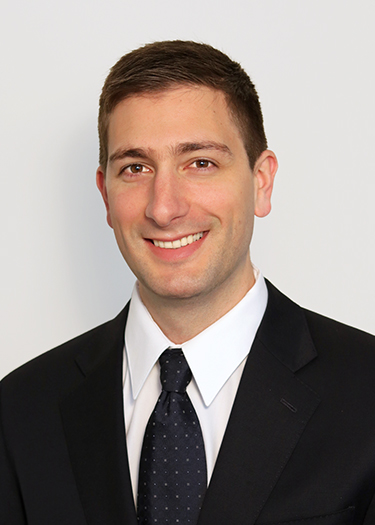 Medical School: Case Western Reserve University School of Medicine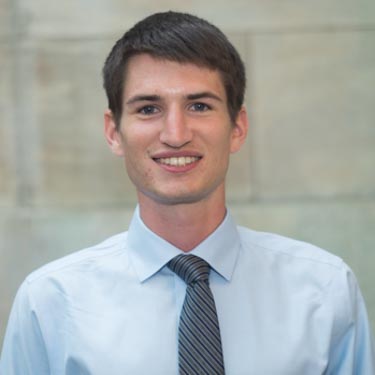 Medical School: Harvard Medical School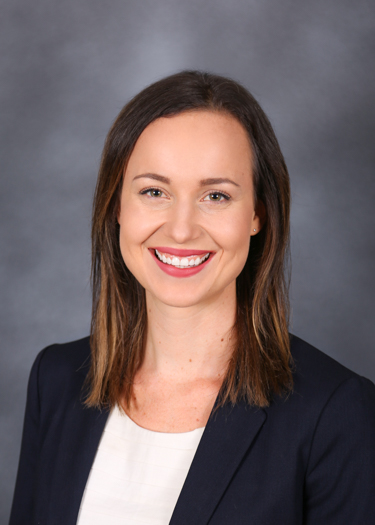 Medical School: University of Minnesota Medical School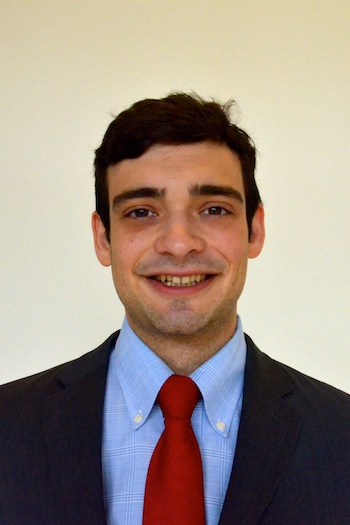 Medical School: Johns Hopkins University School of Medicine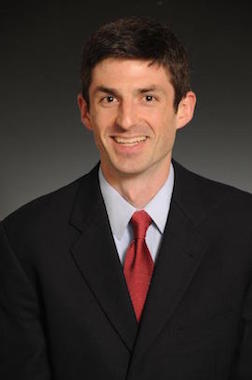 Medical School: Geisel School of Medicine at Dartmouth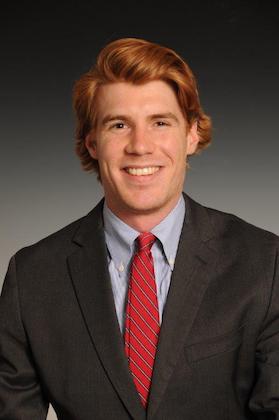 Medical School: Geisel School of Medicine at Dartmouth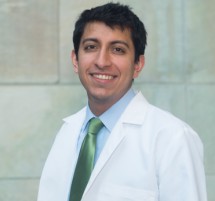 Medical School: Harvard Medical School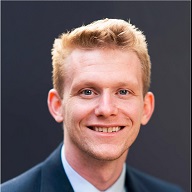 Medical School: Geisel School of Medicine at Dartmouth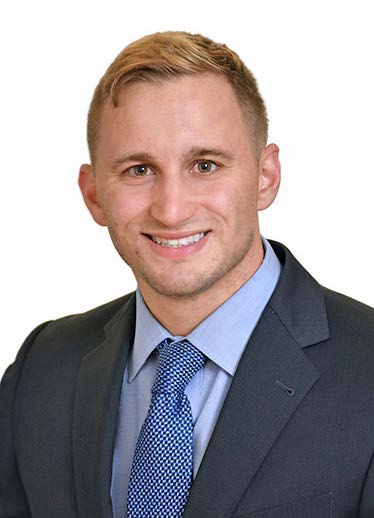 Medical School: Boston University School of Medicine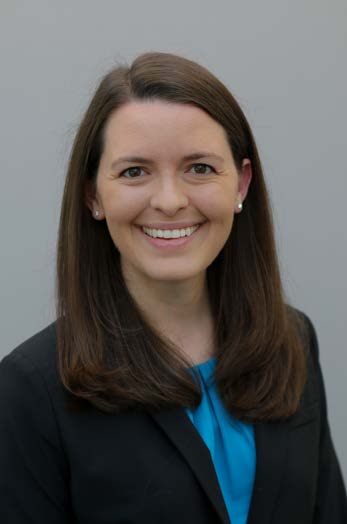 Medical School: Case Western Reserve University School of Medicine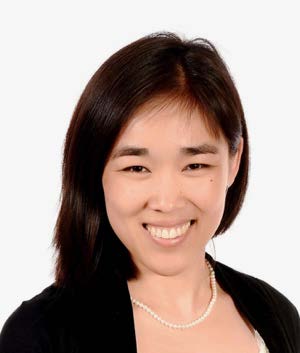 Medical School: Washington University in St. Louis School of Medicine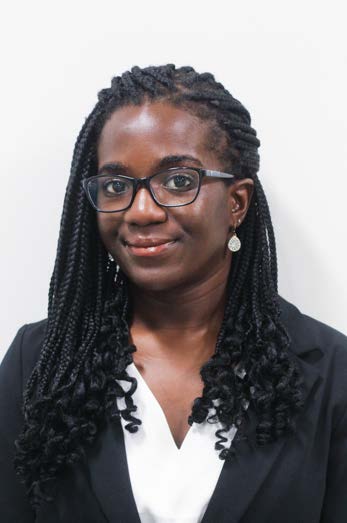 Medical School: Yale School of Medicine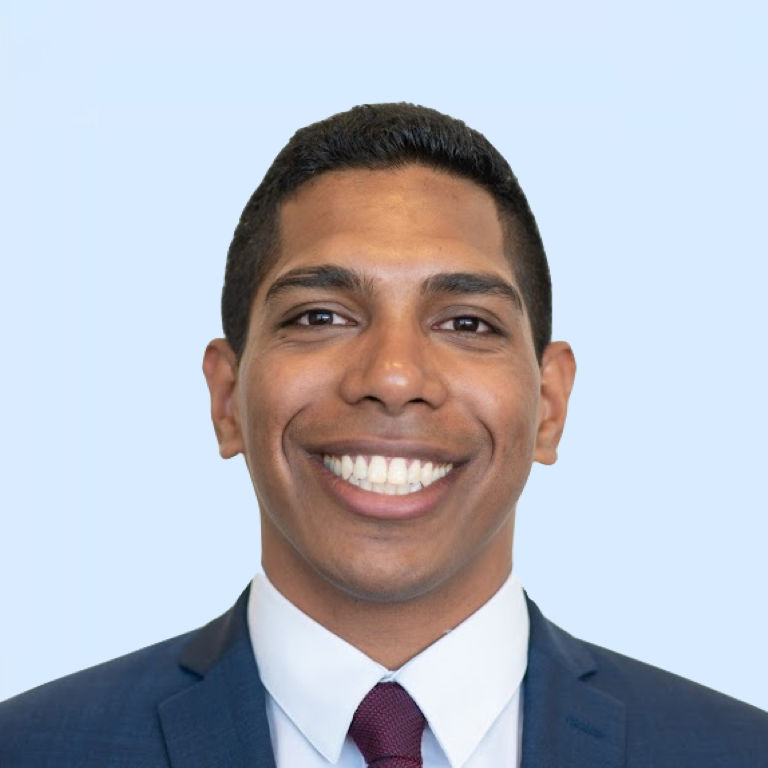 Medical School: Stanford University School of Medicine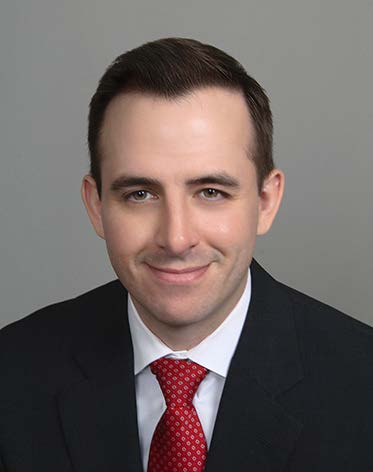 Medical School: Rutgers New Jersey Medical School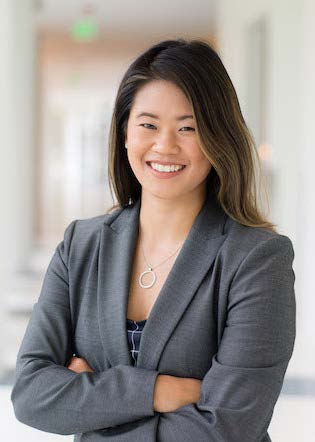 Medical School: Case Western Reserve University School of Medicine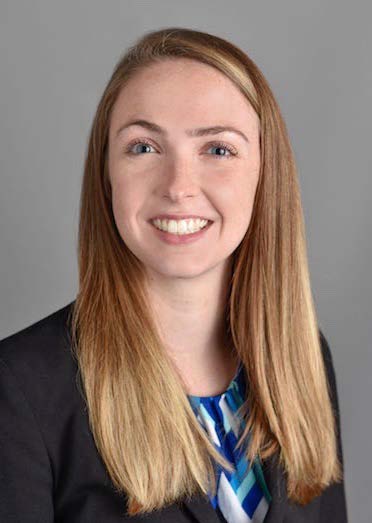 Medical School: University of North Carolina at Chapel Hill School of Medicine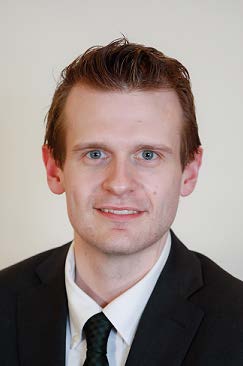 Medical School: Geisel School of Medicine at Dartmouth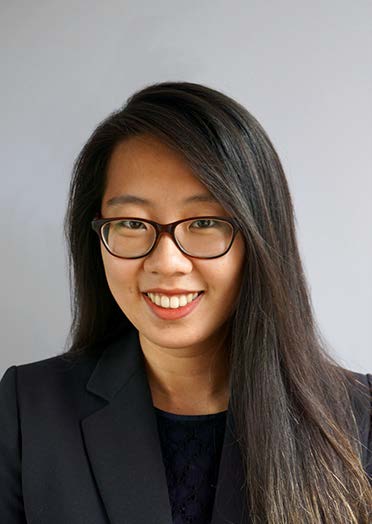 Medical School: Harvard Medical School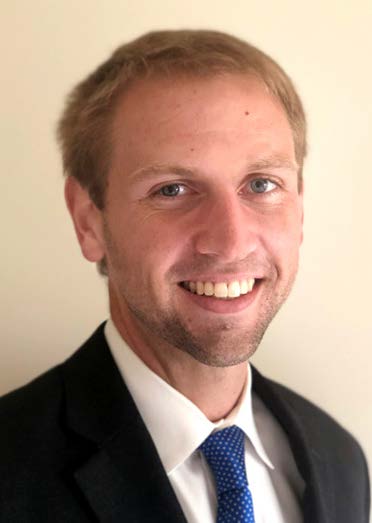 Medical School: Duke University School of Medicine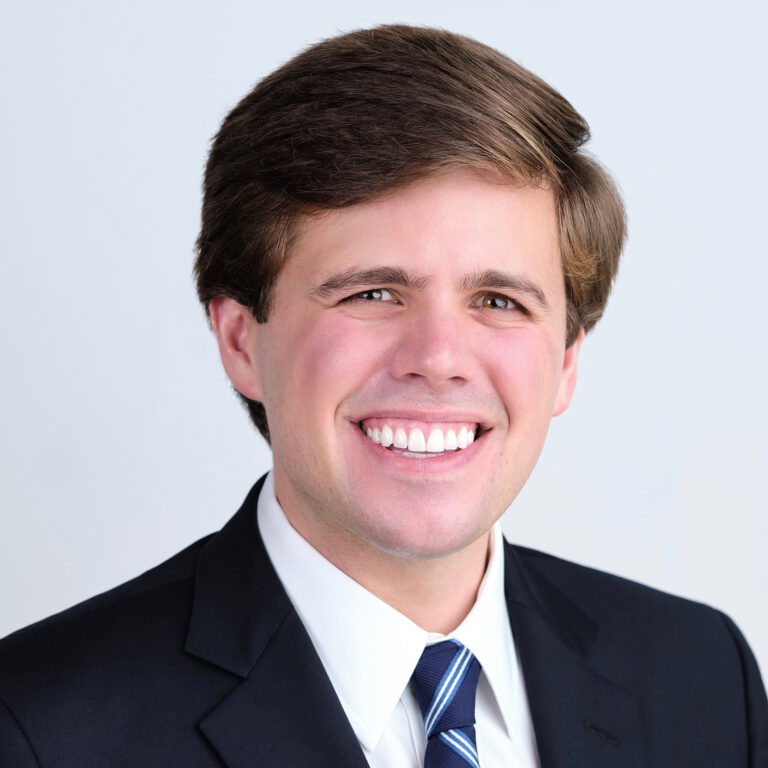 Medical School: Harvard Medical School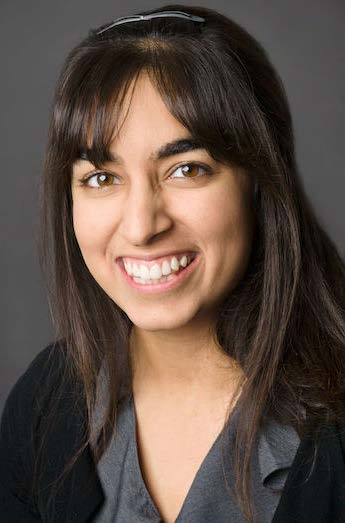 Medical School: Yale School of Medicine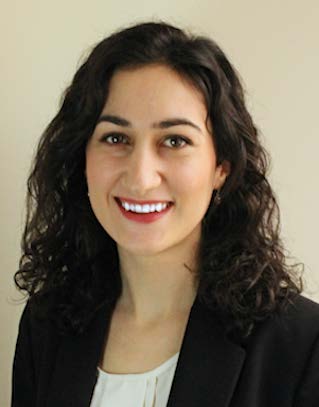 Medical School: Weill Cornell Medicine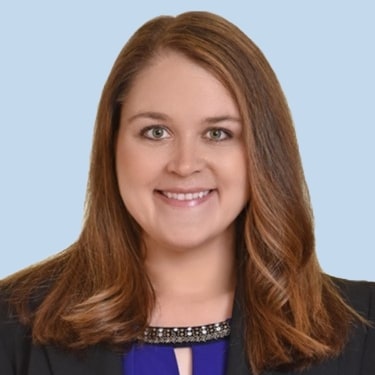 Medical School: Harvard Medical School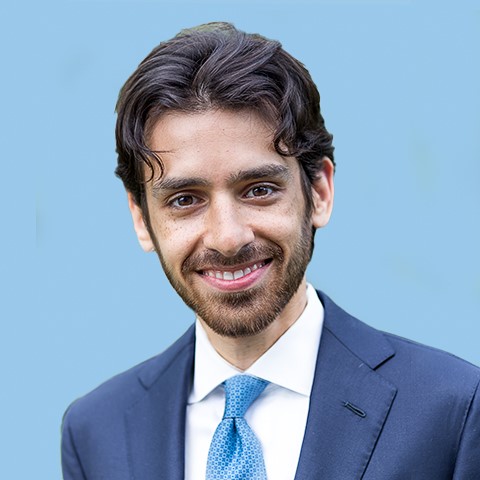 Medical School: Harvard Medical School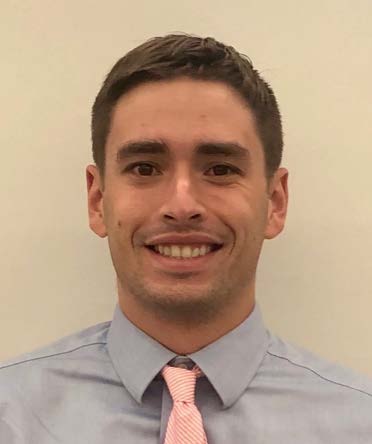 Medical School: Harvard Medical School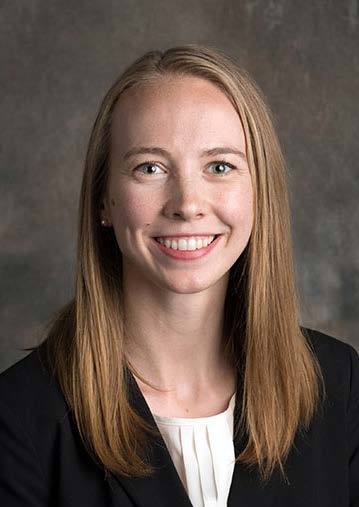 Medical School: University of Chicago Division of the Biological Sciences The Pritzker School of Medicine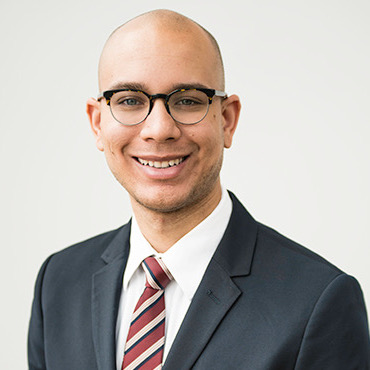 Medical School: Perelman School of Medicine at the University of Pennsylvania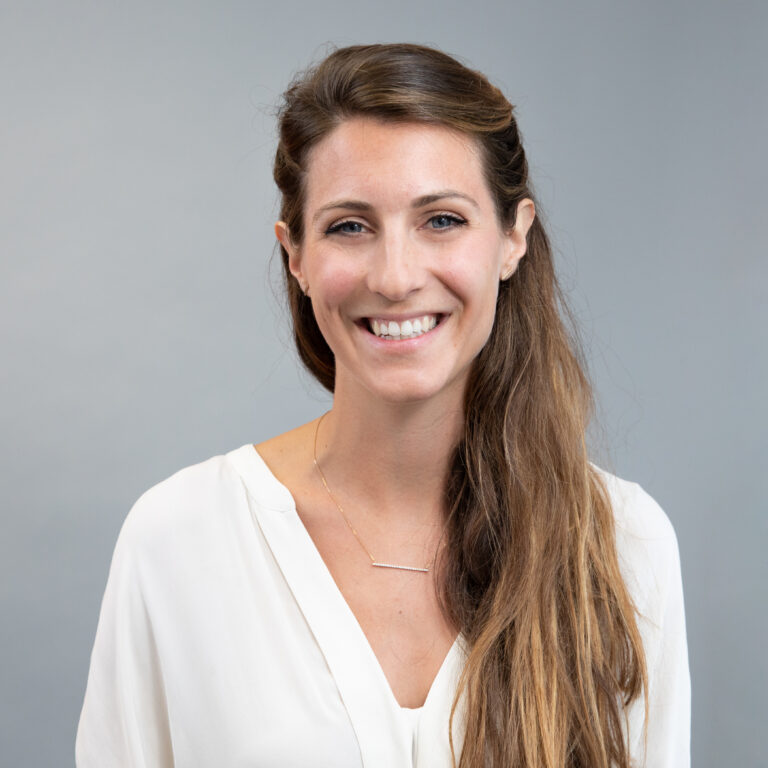 Medical School: Vrije Universiteit Amsterdam (Netherlands)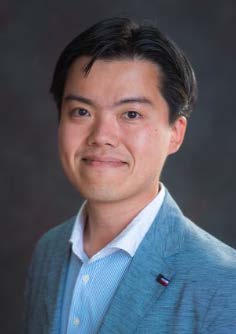 Medical School: Seoul National University College of Medicine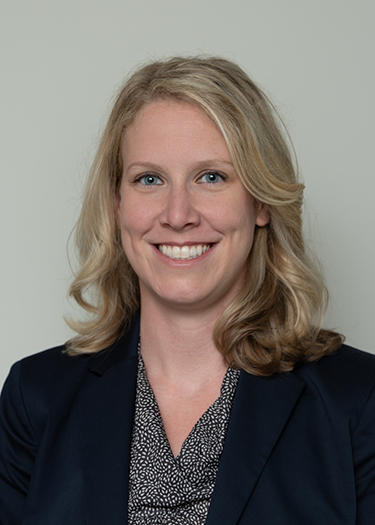 Medical School: Harvard Medical School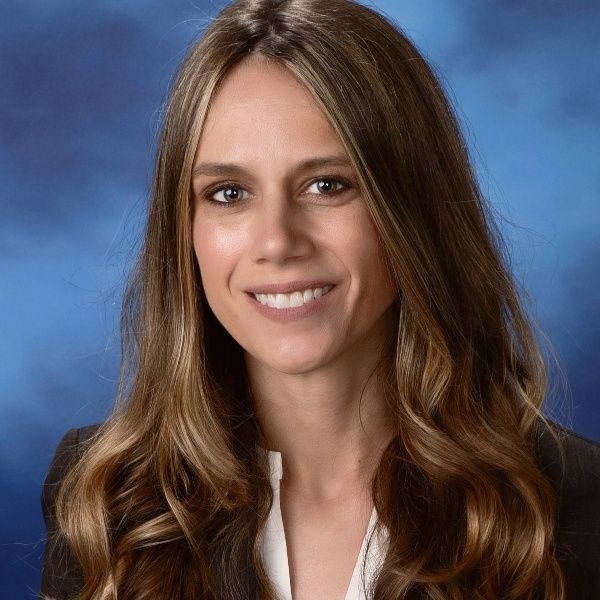 Medical School: Indiana University School of Medicine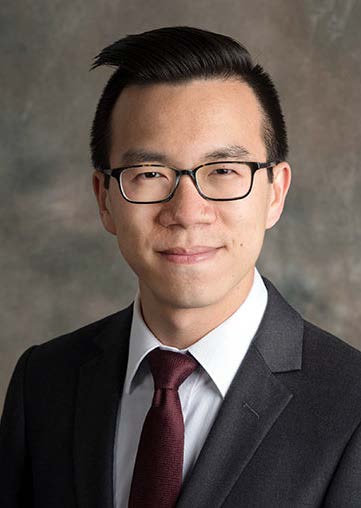 Medical School: University of Chicago Division of the Biological Sciences The Pritzker School of Medicine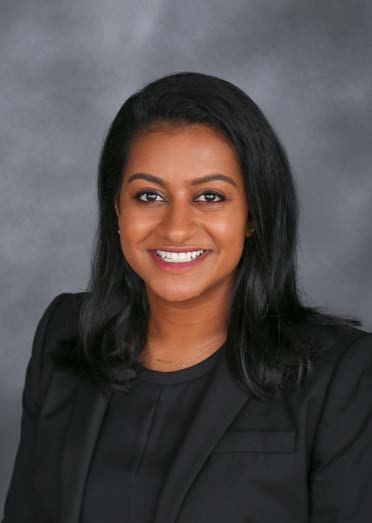 Medical School: University of Minnesota Medical School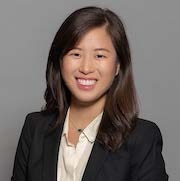 Medical School: Harvard Medical School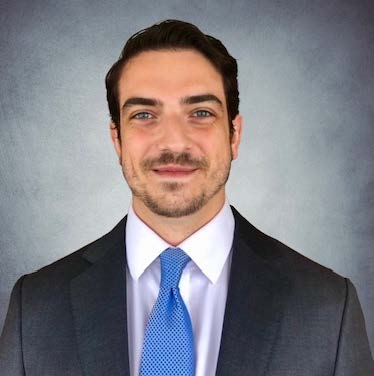 Medical School: Columbia University Vagelos College of Physicians and Surgeons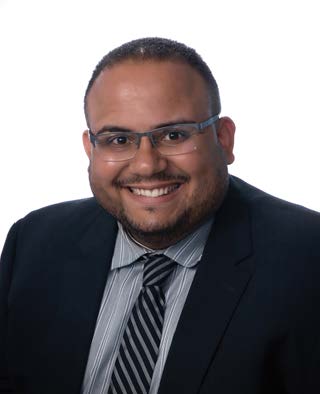 Medical School: Columbia University Vagelos College of Physicians and Surgeons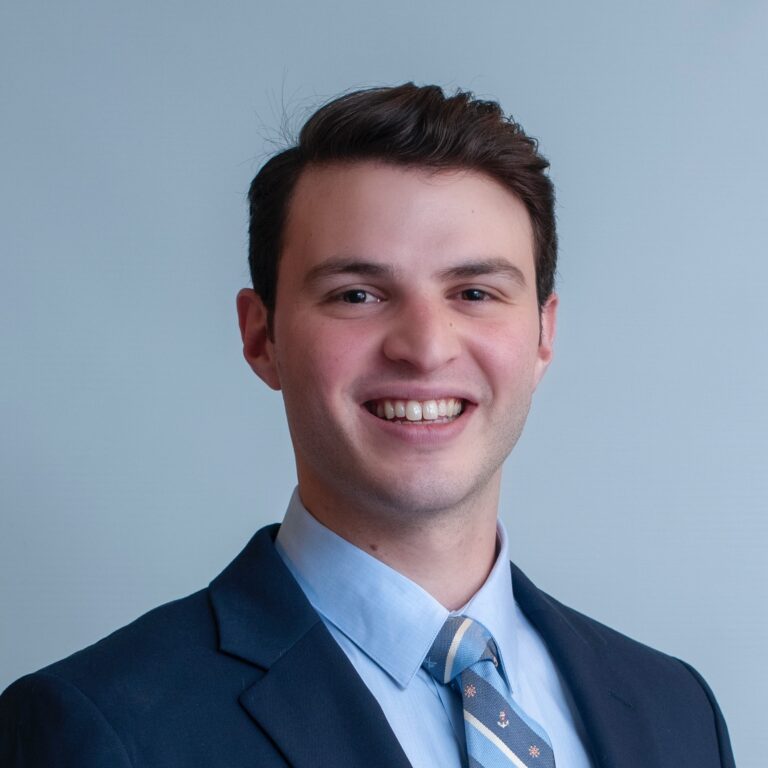 Medical School: Harvard Medical School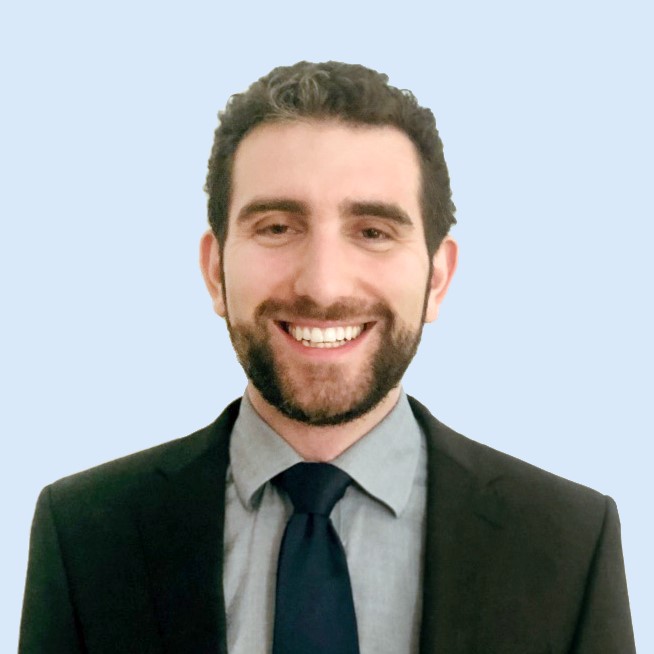 Medical School: Weill Cornell Medicine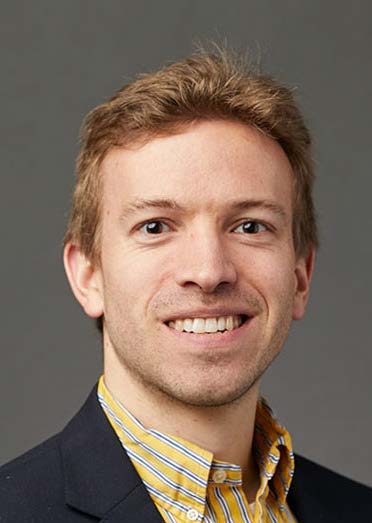 Medical School: University of Wisconsin School of Medicine and Public Health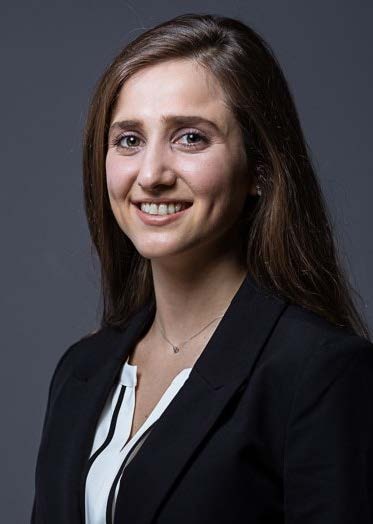 Medical School: American University of Beirut Faculty of Medicine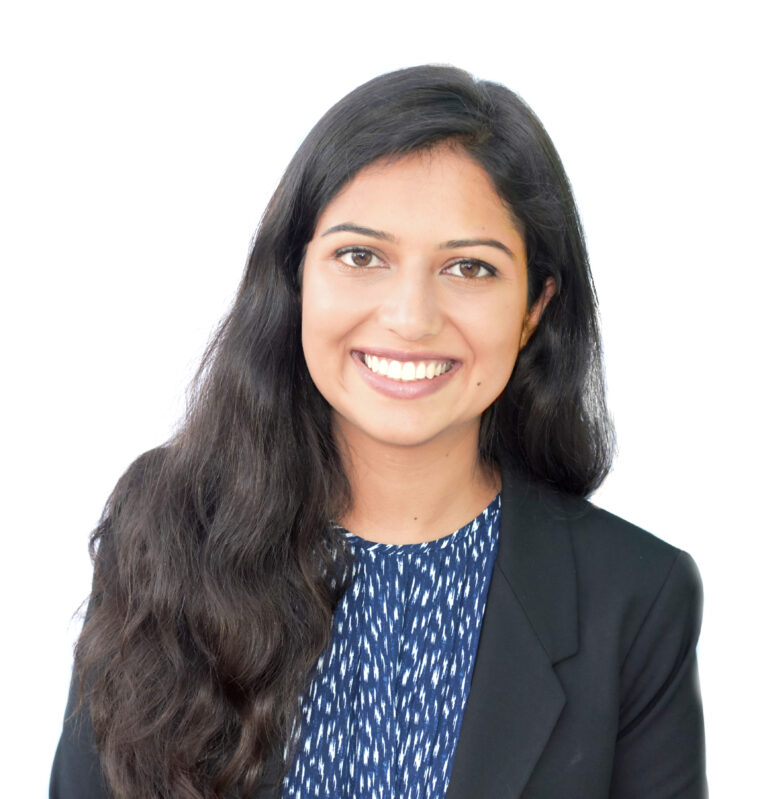 Medical School: Perelman School of Medicine at the University of Pennsylvania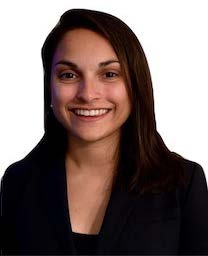 Medical School: Harvard Medical School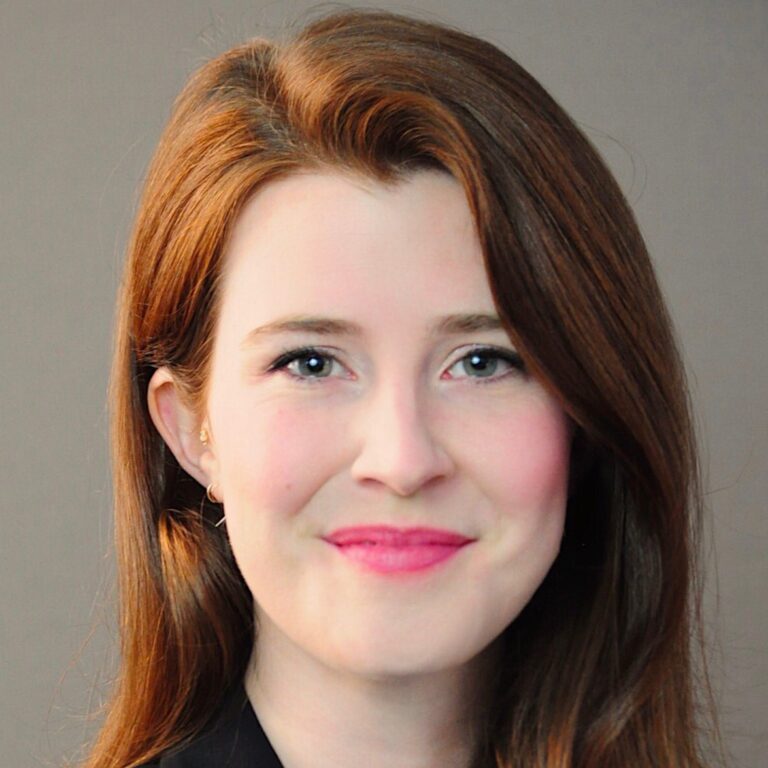 Medical School: Yale School of Medicine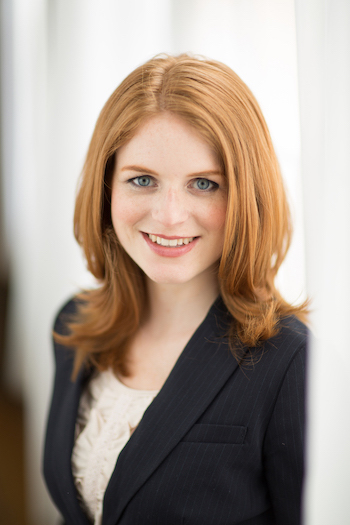 Medical School: University of Chicago Division of the Biological Sciences The Pritzker School of Medicine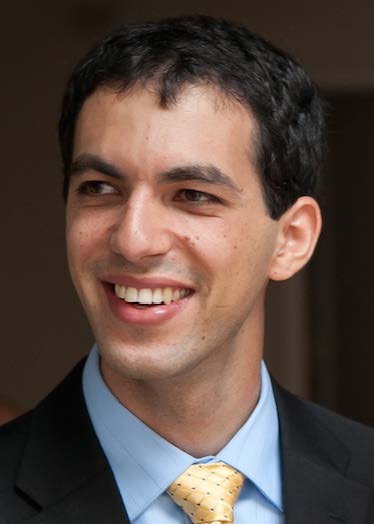 Medical School: Harvard Medical School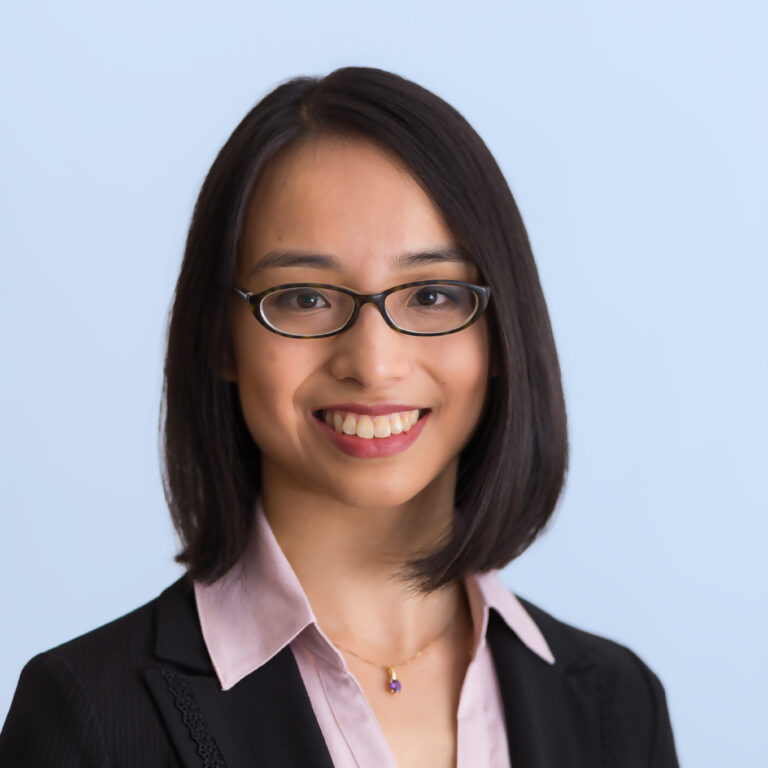 Medical School: Weill Cornell Medicine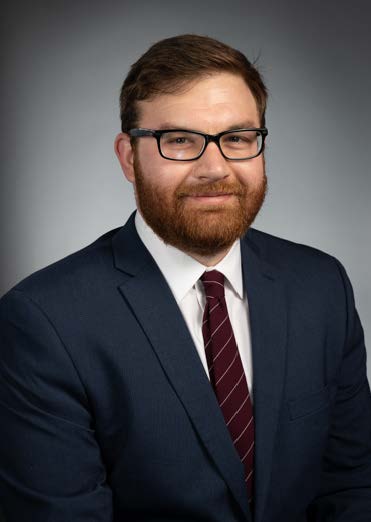 Medical School: University of Pittsburgh School of Medicine