Diversity and Inclusion Twitter
Brigham and Women's Hospital has a goal of becoming an anti-racist academic medical center; as conveyed by the theme of our recent Health Equity and Racial Justice Summit. There are efforts underway to work towards this goal happening at the residency, Department of Medicine and Hospital-wide levels. In addition, the Mass General Brigham system has a multi-pronged initiative, United Against Racism, which has greatly enhanced the work that is being done at the hospital, Department and residency level.  Here at the Brigham, we have many hospital-wide structures to support and advance our work on health equity and racial justice including the Center for Community Health and Health Equity and the Center for Community Wellness, located in Dorchester.  Since the onset of the COVID-19 pandemic, we have had a COVID-19 Equity Response Team led by DOM faculty member, Dr. Cheryl Clark. This Response Team uses a multi-pronged approach to mitigate and reduce the inequities we were observing around COVID-19 by race, ethnicity, primary language and socioeconomic status.
In addition, the Department of Medicine (DOM) has a Health Equity Committee which is Co-Chaired by Dr. Valerie Stone.  This Committee had numerous initiatives to advance health equity in the care that we provide, to enhance access to care at our hospital, to support and advance health equity research, roll out clinical innovations to enhance health equity and to develop and implement racial justice training. The DOM Health Equity Committee gives out Health Equity Innovation grants each year to support and advance needed health equity research; priority is given to grants which will lead to clinical innovations which improve health equity and reduce disparities.
At the residency level, there is an active and progressive Racial Justice Committee. This committee organized and implemented a hospital Demonstration for Black Lives in June. The Racial Justice Committee has been active in efforts to expand access to care at the Brigham, to enhance the availability of user friendly interpretation options for patients whose first language is not English, and efforts to combat the inequities of the COVID-19 pandemic.
The Brigham and Women's Hospital Department of Medicine has a wide-ranging set of programs to advance diversity and inclusion, led by Dr. Valerie Stone, Vice Chair for Diversity Equity and Inclusion. This includes special efforts to recruit a diverse group of trainees, with a special focus on underrepresented minority residents and LGBTQ residents. In addition, a number of programs and events are held to build community among the underrepresented residents, fellows and faculty.
Dr. Stone and the residency program leadership endeavor to connect URM residents with URM faculty for mentorship, career advice and research opportunities. To enhance connection and mentorship, a URM Faculty Directory and a URM Resident and Fellow Directory were created and are updated on an annual basis.  The Department of Medicine has URM faculty in all Divisions who serve as role models and mentors for URM residents and fellows.  Efforts are underway, led by Dr. Stone's office, to recruit more URM faculty and to support the career development and academic advancement of URM faculty and women faculty. Our efforts around diversity and inclusion in the Department of Medicine are enhanced by a close connection to the Brigham's Center for Diversity and Inclusion (CDI).
The CDI has programs, career development grants and mentorship available to further support our diverse trainees and faculty.
Our residency program has a very active and engaged resident Diversity and Inclusion (D & I) Committee. This committee works closely with Dr. Stone and the residency program leadership on efforts to advance diversity in the residency program, and to promote support, connection and community among URM residents. The current Chairs of the D & I Committee are Drs. Nnenna Ezeh, Miguel Linares and Ramon Rodriguez.
The Brigham and Women's Diversity and Inclusion Committee is committed to the following mission:
Promote greater diversity in the medicine residency program by recommending strategic initiatives to recruit, support, and retain residents and faculty from diverse and historically underrepresented backgrounds in medicine
Promote participation in activities advocating for and supporting underserved and disenfranchised communities of color in greater Boston
Communicate diversity and inclusion initiatives, actions and results to all interested parties throughout the residency program and the Department of Medicine
Serve as a professional and social support system for residents within the department that identify as underrepresented in medicine (UIM)
RESIDENT leadership (Co-Chairs)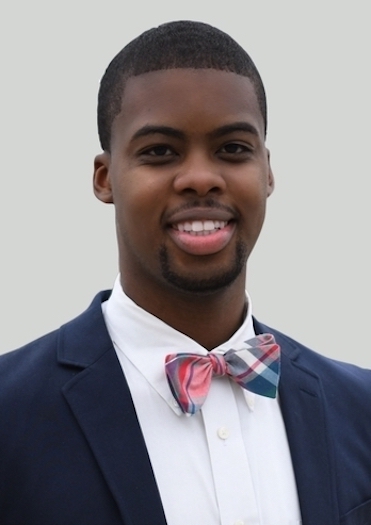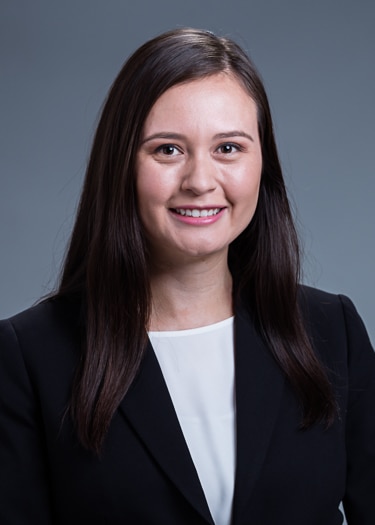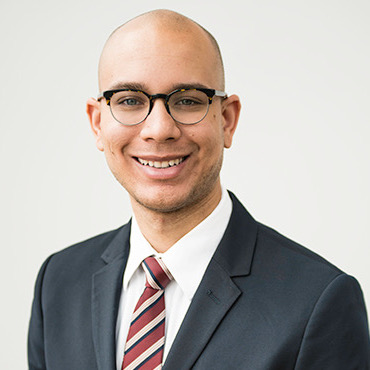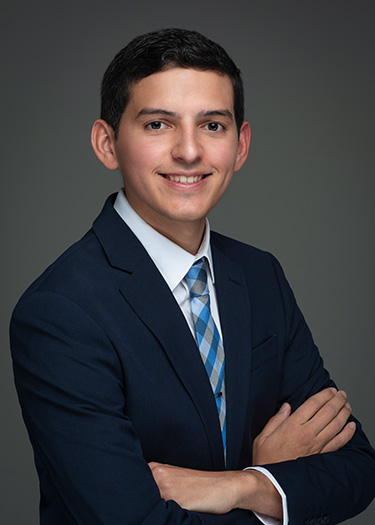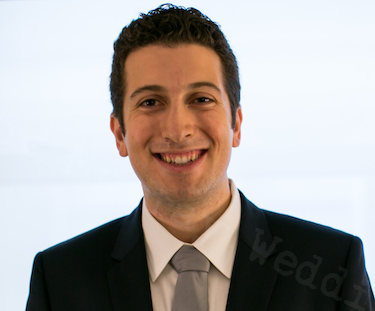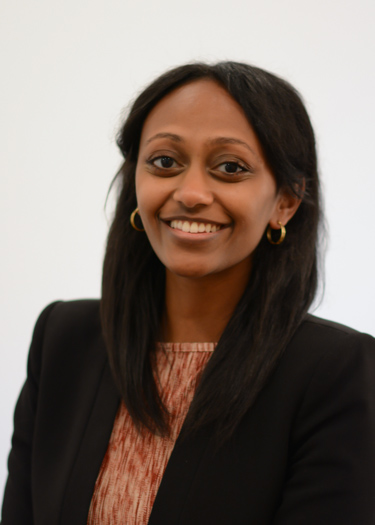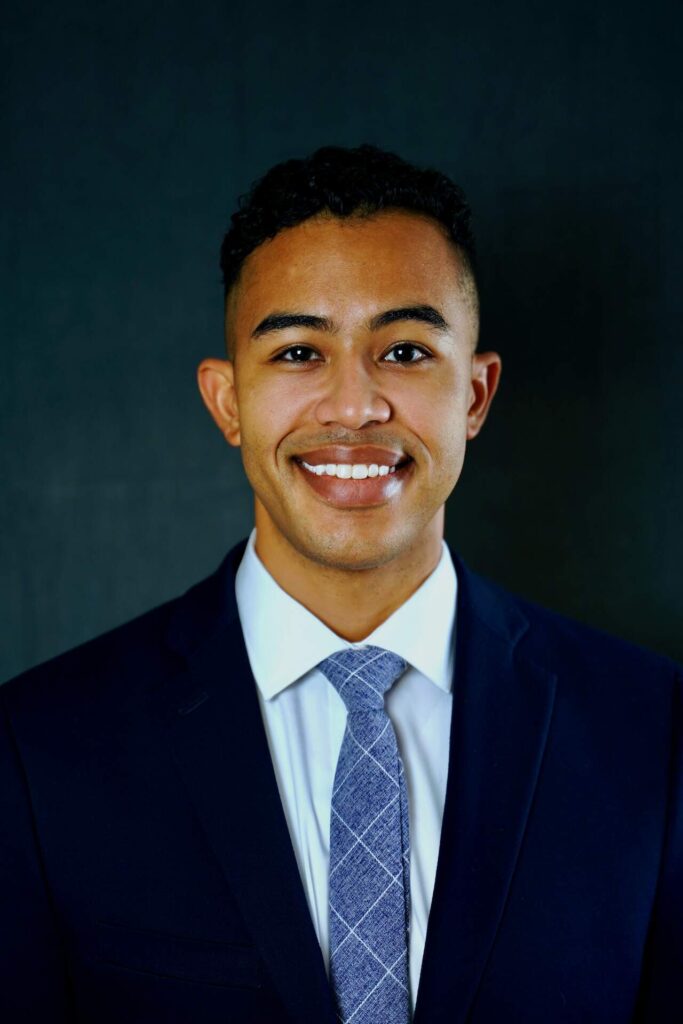 Asian American and Pacific Islander Committee (AAPI)
GOAL
The goal of the Internal Medicine Asian American and Pacific Islander Committee is to provide a supportive environment for residents, fellows, and faculty who identify as Asian American and Pacific Islander (AAPI) in the Brigham and Women's Department of Medicine. Created in 2021, the overarching mission of the committee are (1) to establish a community and network for AAPI-identifying house staff/faculty and (2) to advance ethnocultural diversity and understanding in order to deliver the best care possible to our patients.
MISSION
Our mission as a committee is to work towards multicultural solidarity within our residency, department, and hospital to support our AAPI-identifying residents, faculty, and fellows and to improve the quality of care for our diverse patient population. We believe this can be achieved by creating a specific committee dedicated to the needs of AAPI-identifying residents, including but not limited to: community building among current house staff and faculty members, creating an alumni network, increasing opportunities for mentoring with AAPI-identifying fellows and faculty, increasing educational initiatives on anti-racism, participating in community outreach, disaggregating ethnicity data for the purposes of recruitment.