The Wellness Committee was created by BWH Internal Medicine housestaff to address the pervasive issues of burnout, anxiety, and depression in residency by facilitating timely access to peer support, mental health care, and numerous other programs. We are committed to understanding what wellness and well-being mean to each resident of our program, and strive to enact lasting change that supports our current and future colleagues.
The Resident Wellness committee is working to build multiple channels for peer support. During the primary COVID outbreak, we started hosting virtual debrief sessions run by residents. These sessions were aimed at providing support for residents during an incredibly difficult time and building our community while in-person gatherings were limited. Due to ongoing demand, these sessions have continued. They continue to help strengthen a sense of togetherness and allow us to share openly with one another.
The COVID-19 pandemic has created difficulty in fostering the sense of community that the Brigham and Women's Internal Medicine Residency has long been known for. At the same time, local businesses in the Boston area have been suffering much emotional and economic pain through these challenging times. The Wellness Committee has begun the process of reaching out to local businesses to gauge interest in showing support for our residency through discount offers. We hope to create mutually beneficial partnerships in which residents can get together outside of the hospital in a safe manner, and local businesses can benefit from our patronage. We welcome any and all suggestions from our colleagues regarding businesses we should contact. If you have a restaurant, climbing gym, or a virtual home workout service in mind, let us know!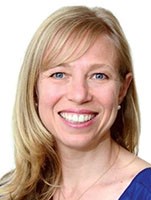 Assistant Program Director for Wellness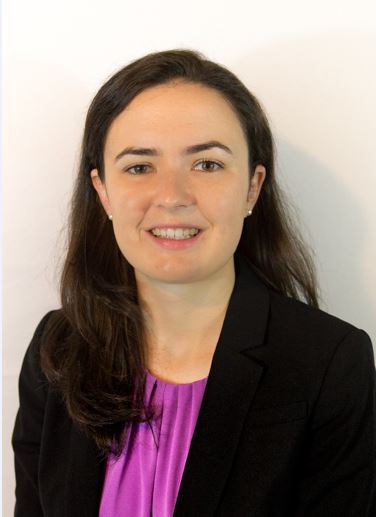 Chief Resident:
Helen Knight
Committee Member Wellness
Resident Led Debriefs
Next session 10/6 – additional sessions TBD (approximately every 2 months)
Intern Humanistic Curriculum Session Dates
September 13
October 25
November 22
December 20
January 31
February 28
March 14
April 11
TBD
Intern Humanistic Curriculum Museum Night Dates
10/6/2022 – Group 4
10/20/2022 – Group 1
11/10/2022 – Group 5
12/8/2022 – Group 6
12/15/2022 – Group 2
1/12/2023 – Group 3
Junior Humanistic Curriculum Museum Dates
Group B: 9/30
Group A: 12/9
DGM: 1/13
Group C: 3/23
Group D: 4/6
HVMA: TBD  
Project Safespace Dates
Junior Cohort A
Thursday, 9/15/22
Thursday, 12/8/22
Thursday, 3/2/23
Thursday, 5/11/23
Junior Cohort B
Thursday, 9/29/22
Thursday, 12/22/22
Thursday, 3/16/23
Thursday, 5/25/23
Junior Cohort C
Thursday, 10/13/22
Thursday, 1/19/23
Thursday, 3/30/23
Thursday, 6/8/23
Junior Cohort D
Thursday, 11/10/22
Thursday, 2/16/23
Thursday, 4/13/23
Thursday, 6/22/23
Junior DGM Cohort
Thursday, 10/14/2022
Thursday, 12/8/22
Thursday, 3/2/23
Thursday, 4/27/23