Leadership for Health Equity
Physicians are in a unique position to observe the health effects of clinical and public policies that affect patients and their communities, and thereby have a duty to address societal and structural determinants of health, and enact health care systems changes and other strategies that eliminate health disparities.
The leadership for health equity pathway (LHEP) offers residents mentorship, community and training to develop physician leaders who create innovative strategies for confronting social and structural disparities, and achieving health equity in the U.S.
The LHEP curriculum supports resident leaders across multiple disciplines, including those seeking careers in primary care, sub-specialty care, research, medical education, business innovation, hospital administration and other disciplines.
LHEP participants will have protected time to develop a project or product that advances the resident's goals for promoting health equity in the resident's area of interest.
Health Equity Core Content
Community engagement & patient voice
Frameworks and theories of health equity
Data collection, analysis, and interpretation
Mentored projects
Leadership Skills
Self-reflection & visioning
Institutional leadership and values
Change management
Team building and managing networks
Advocacy and negotiation
Branding, communication, and dissemination
Fiscal management and sustainability
Hidden Curriculum (pathway function)
Building and sustaining social networks
Mentors and sponsors
Career development
Our curriculum is delivered during two focused two-week blocks each year as well as through longitudinal experiences. The blocks are structured to provide daily content as well as protected time to work on projects, to meet with peers and mentors, and to focus on professional development (September and January). Over the course of the year, residents meet as a group and with LHEP directors for community building and advising. Residents are also encouraged to work on individual and group projects related to health equity with technical and financial support provided by the residency program.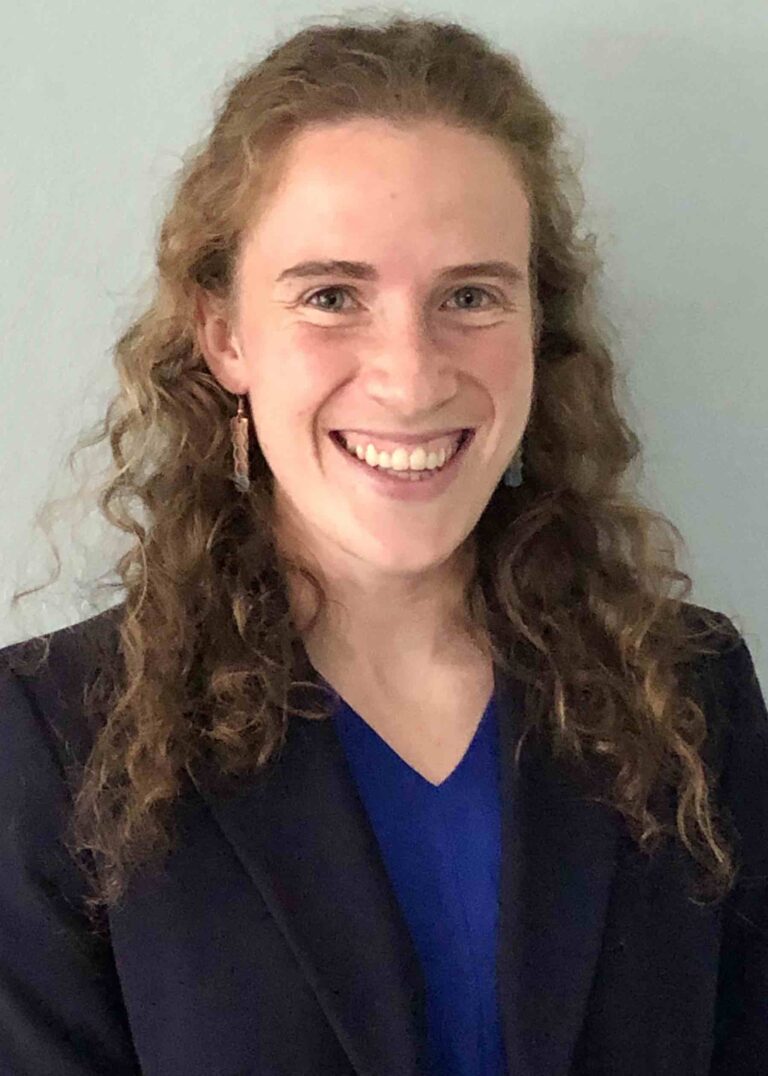 University of California, San Francisco, School of Medicine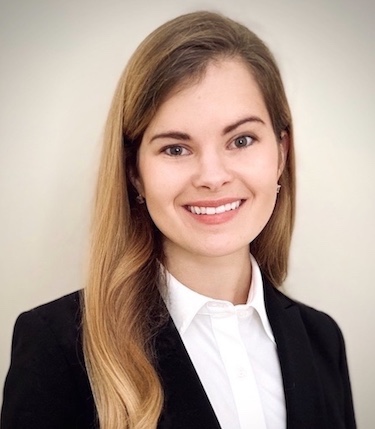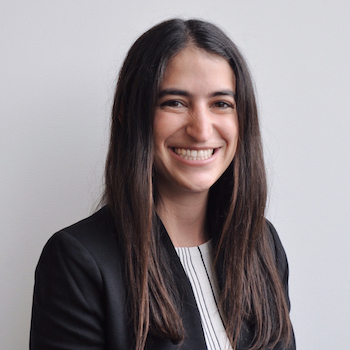 University of California, San Francisco, School of Medicine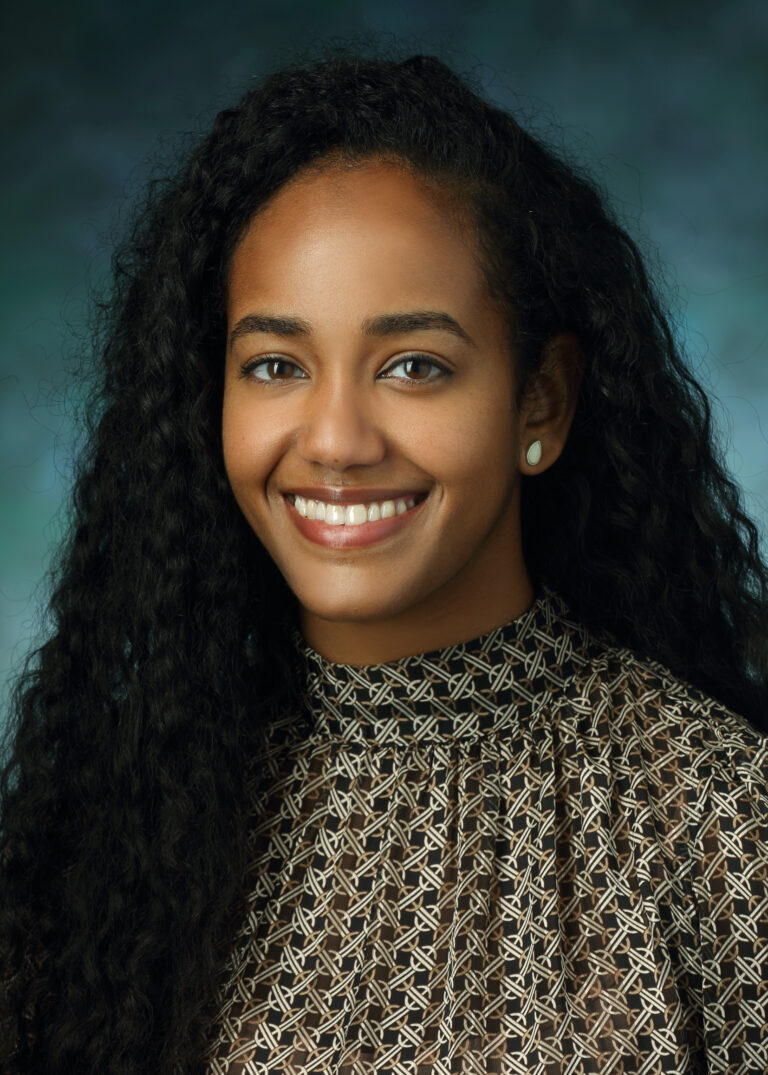 Johns Hopkins University School of Medicine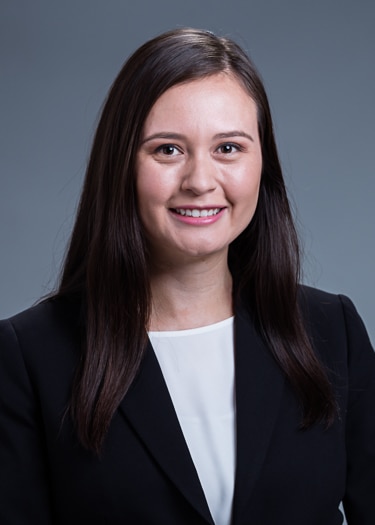 Boston University School of Medicine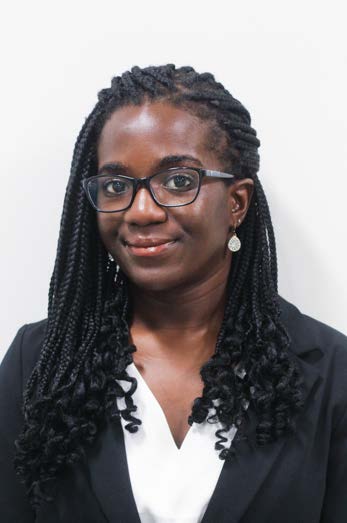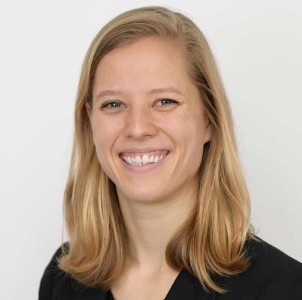 Emory University School of Medicine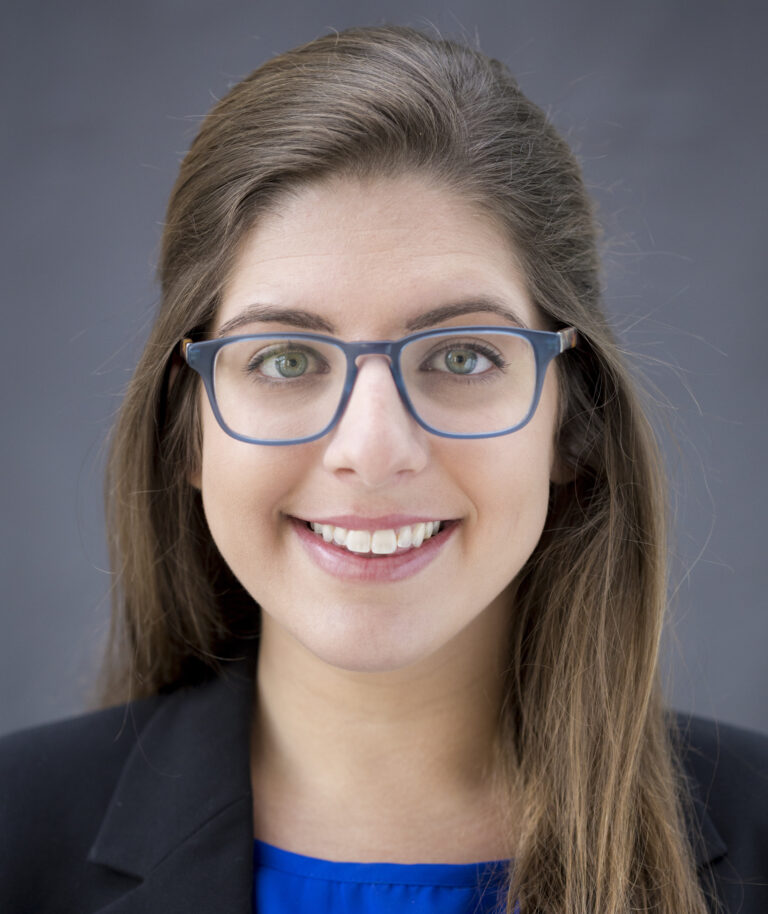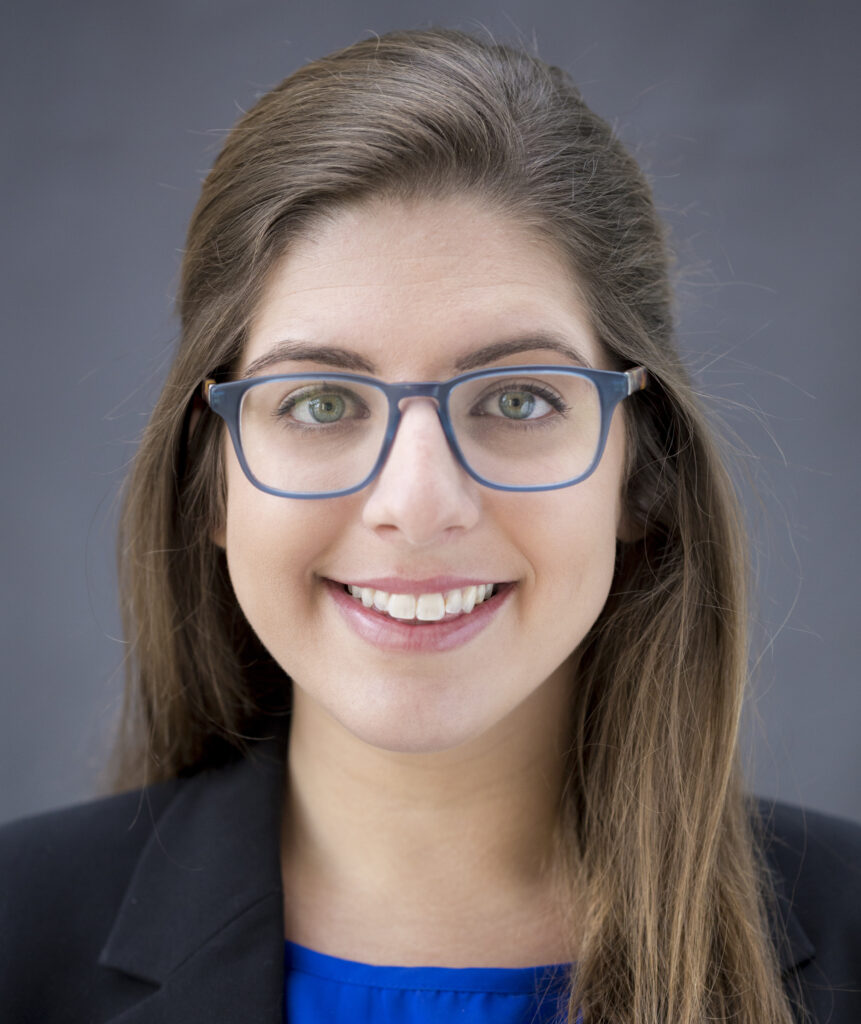 The Warren Alpert Medical School of Brown University
University of North Carolina at Chapel Hill School of Medicine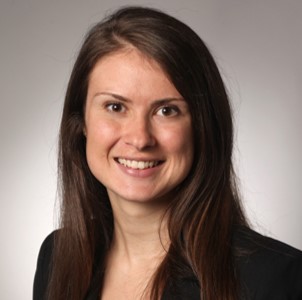 Vanderbilt University School of Medicine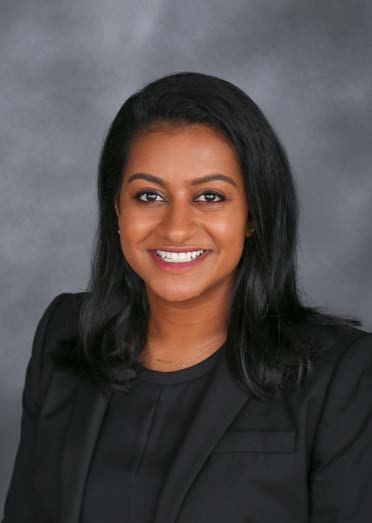 University of Minnesota Medical School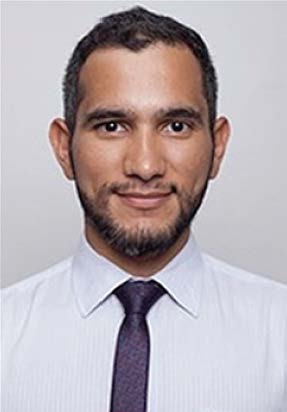 University of California, San Francisco, School of Medicine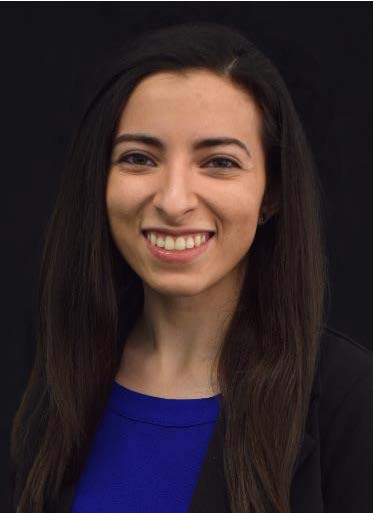 Soraya Naqvi, MD, MPH (PC-DGM)
The University of Texas Health Science Center at San Antonio Joe R. and Teresa Lozano Long SOM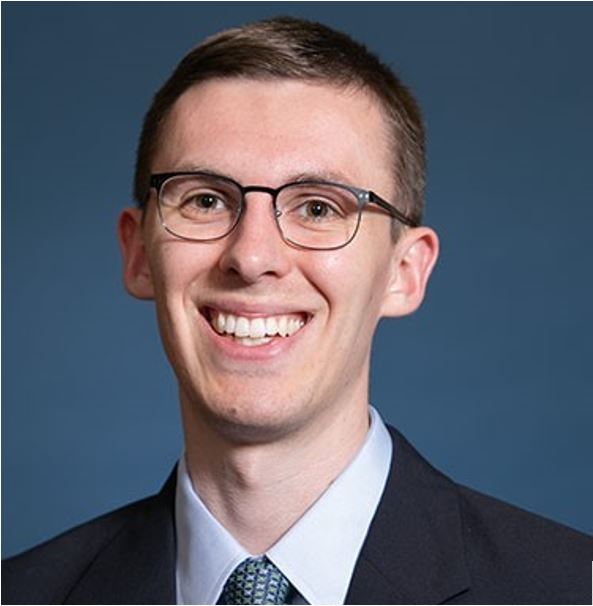 University of Massachusetts Medical School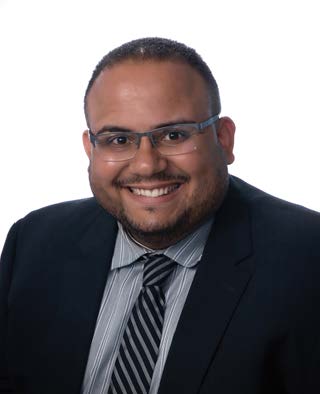 Columbia University Vagelos College of Physicians and Surgeons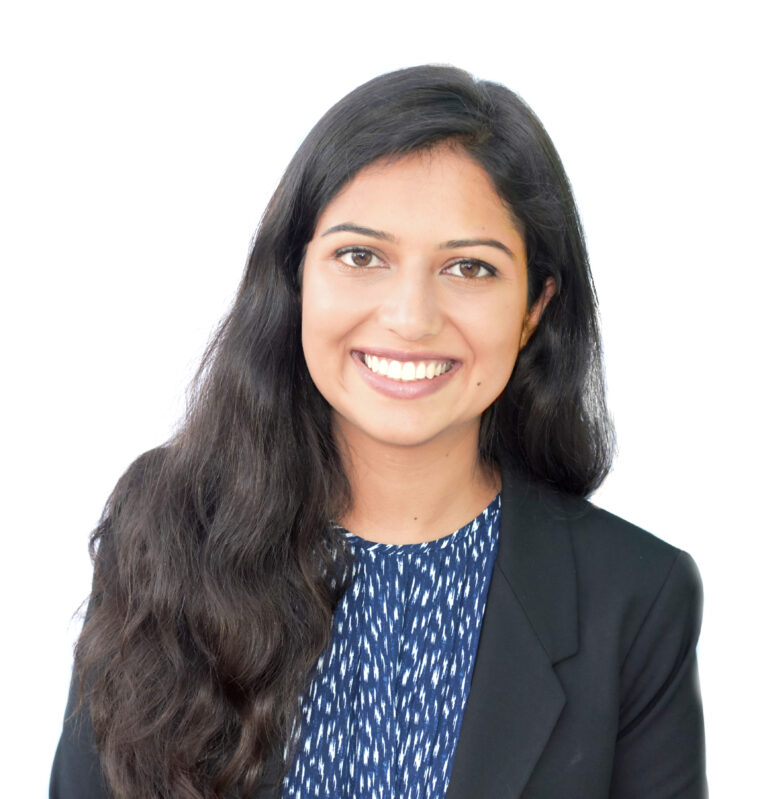 Perelman School of Medicine at the University of Pennsylvania
Frequently Asked Questions
Selected publications from or citing LHEP residents