Brigham and Women's Hospital provides a rigorous and richly rewarding one-year experience for physicians headed to residencies in other fields, such as radiation-oncology, dermatology, ophthalmology, anesthesiology, and radiology. BWH will offer 19 preliminary positions to start in July 2023. The selection criteria for entry into the program and our commitment to your career development is exactly the same as for residents in our other programs.  Our philosophy is to make all programs equal and treat every trainee with the same level of trust and respect, and thus the programs are completely and seamlessly integrated into the full intern experience and curriculum; with three differences:
No continuity clinic;
Five 2-week blocks of elective (categorical residents do electives starting in the junior year);
Rotating at the VA Hospital is optional.
In addition to standard preliminary positions; we participate in partnerships for BWH PGY 1 years in Advanced-Preliminary Neurology Program; Medicine-Anesthesia; and Harvard Longwood Psychiatry Program.
2022-2023 PrelimInary Interns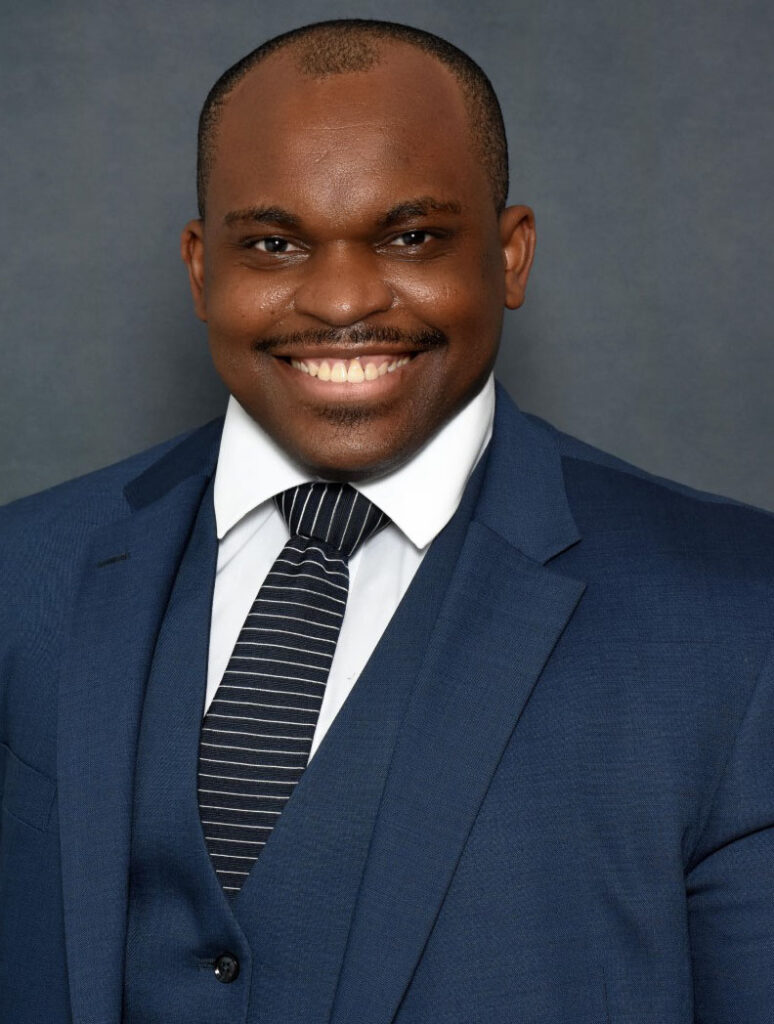 Adewunmi Adelaja, MD, PhD
University of California, Los Angeles David Geffen School of Medicine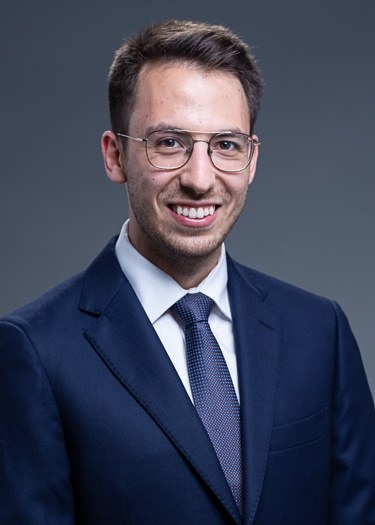 American University of Beirut Faculty of Medicine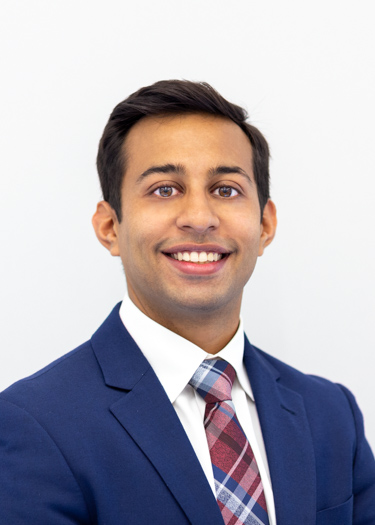 Ashwin Amurthur, MD (Neuro)
Perelman School of Medicine at the University of Pennsylvania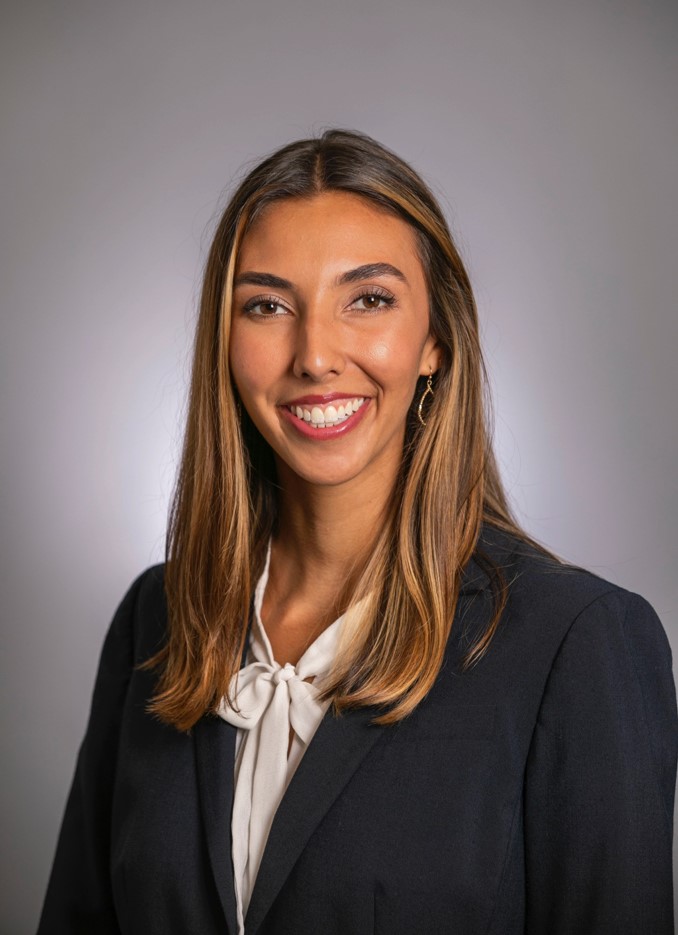 Alexandra Brito, MD (Neuro)
Vanderbilt University School of Medicine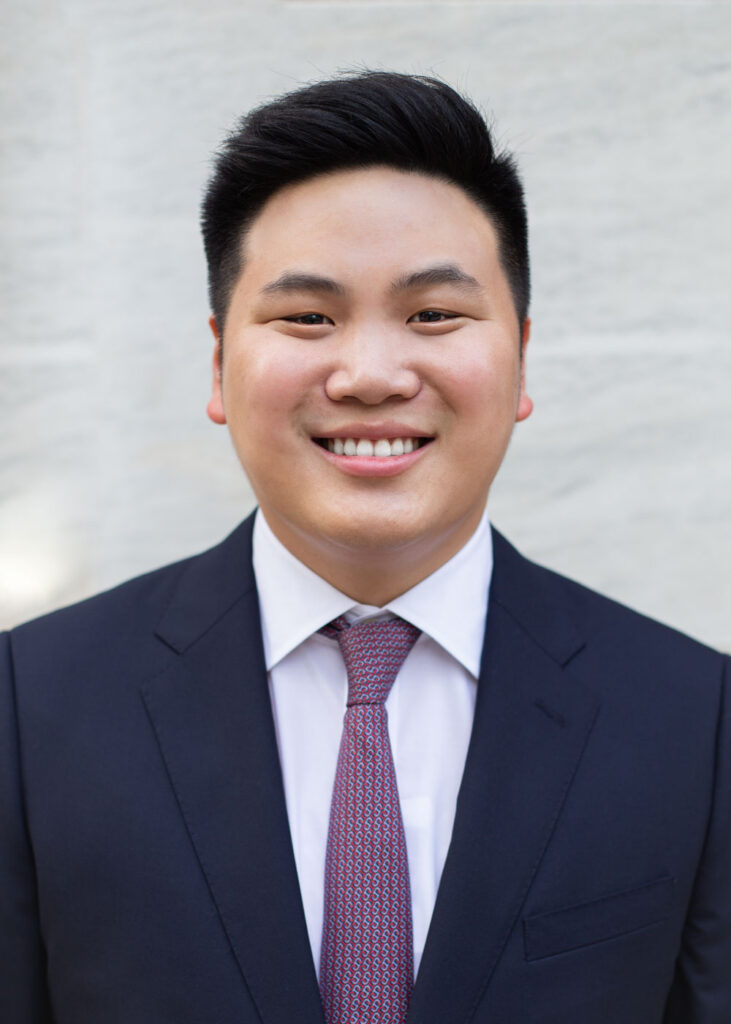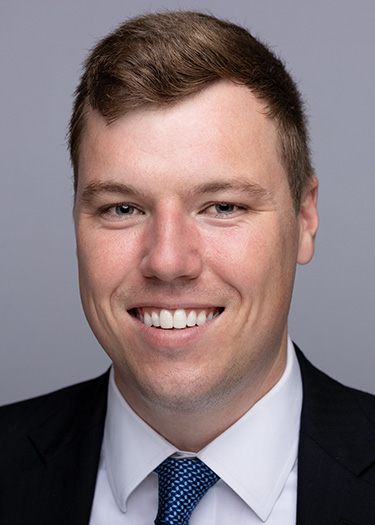 William Curley, MD (Neuro)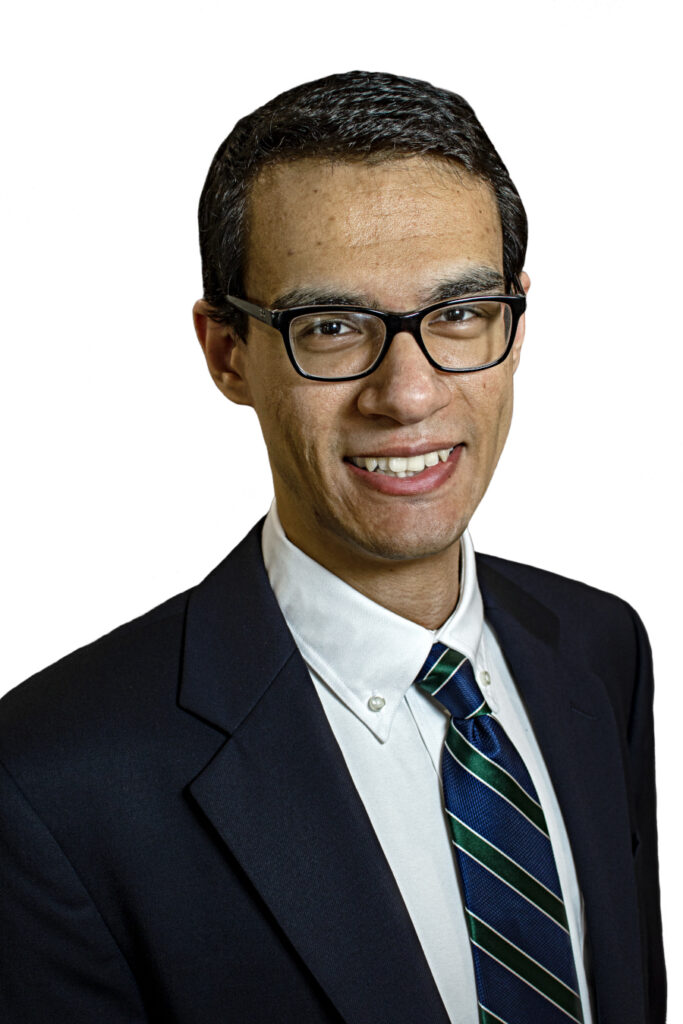 Case Western Reserve University School of Medicine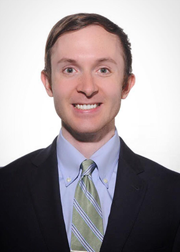 Johns Hopkins University School of Medicine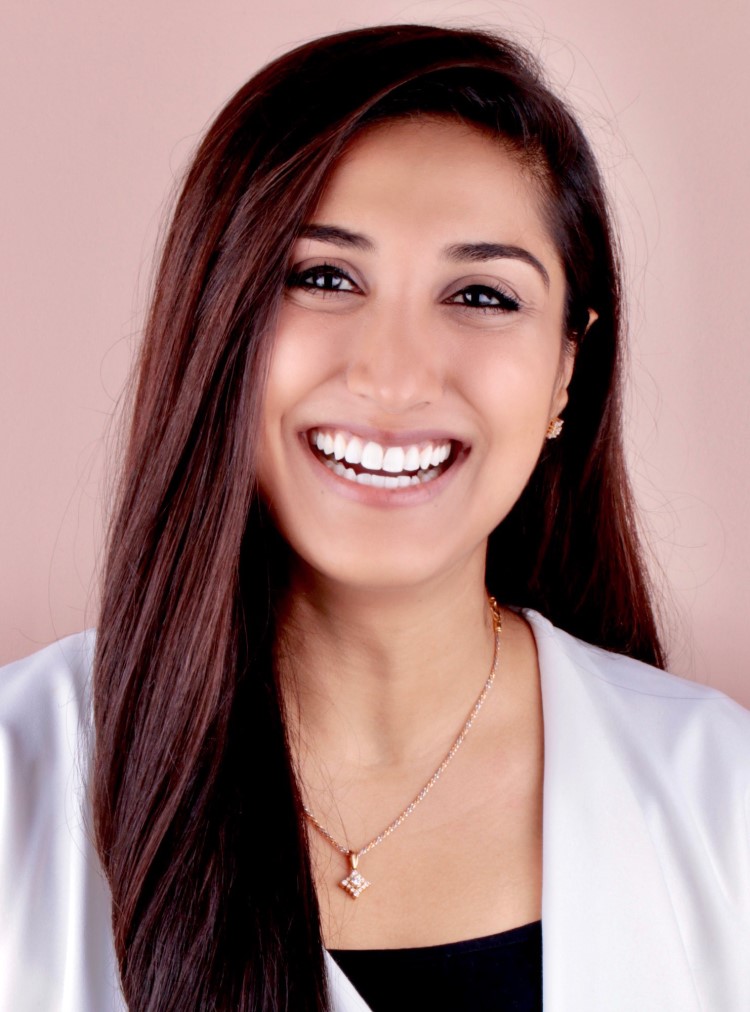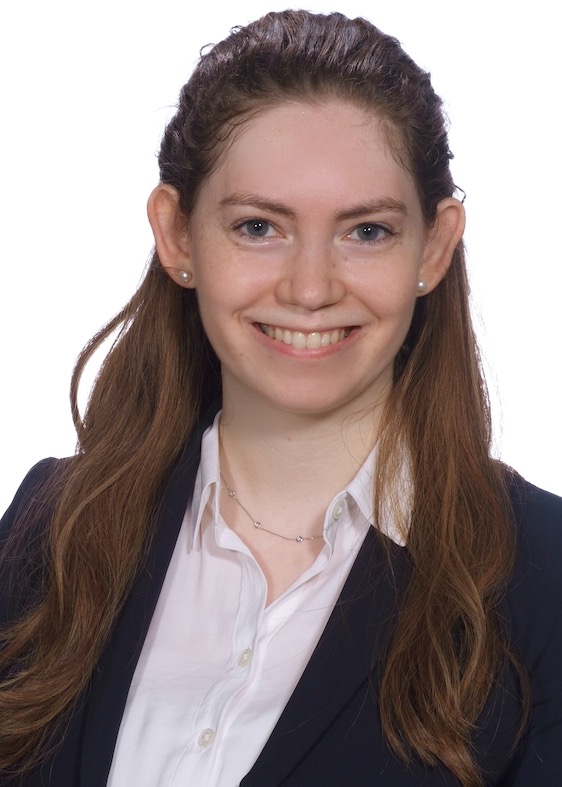 Penina Krieger, MD, MPhil (Neuro)
New York University Grossman School of Medicine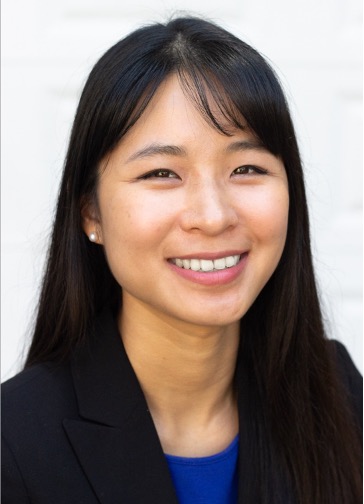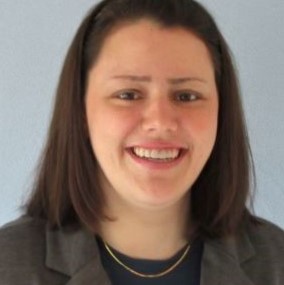 Elizabeth Moore, MD, PhD (Neuro)
Vanderbilt University School of Medicine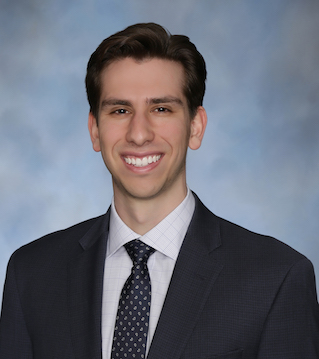 Rutgers, Robert Wood Johnson Medical School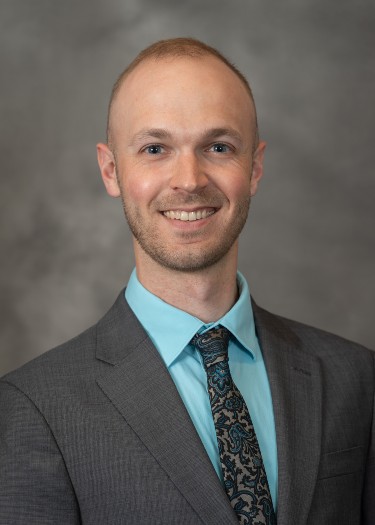 Robert Porter, MD, PhD (Neuro)
University of Michigan Medical School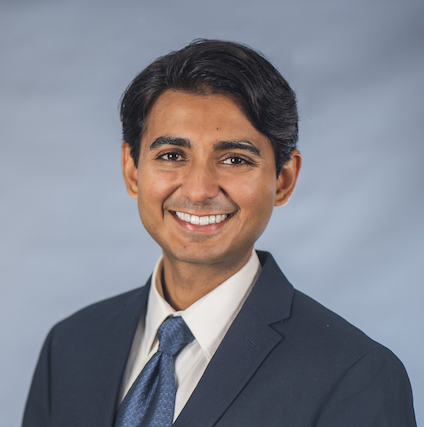 Washington University in St. Louis School of Medicine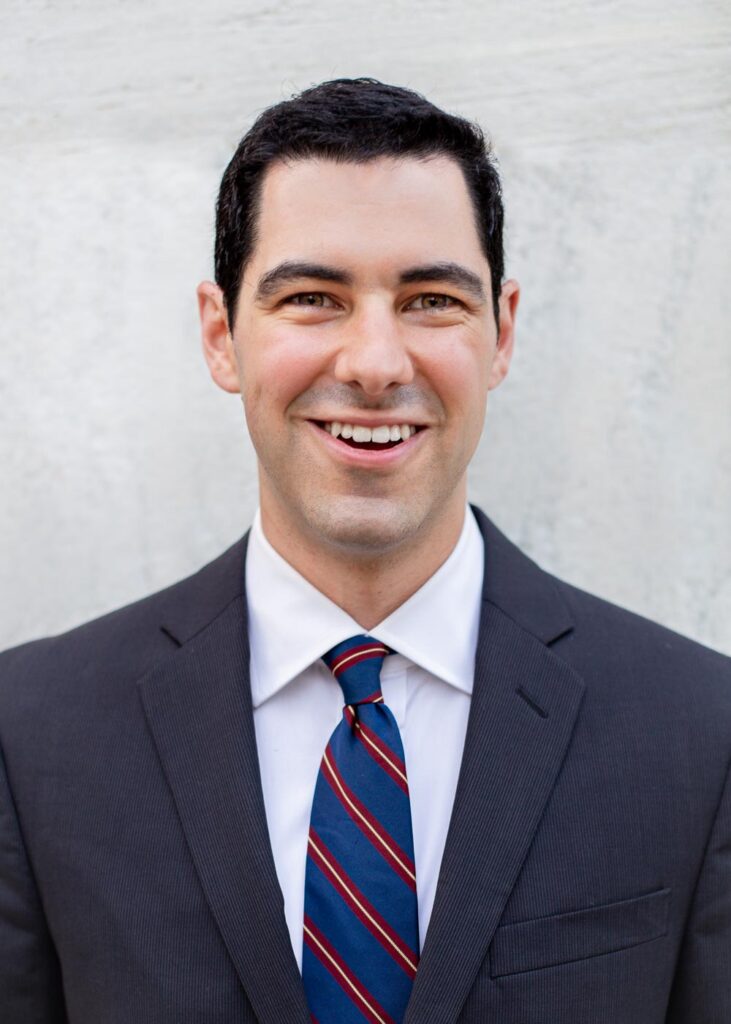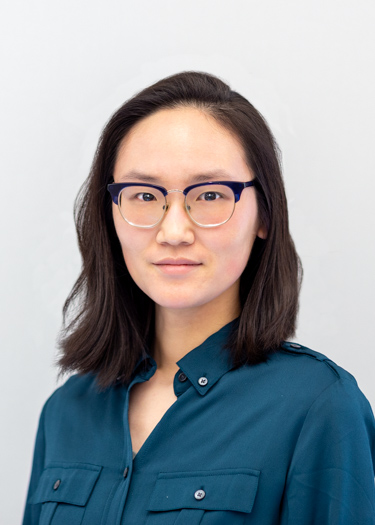 Salina Yuan, MD, PhD (Neuro)
Perelman School of Medicine at the University of Pennsylvania
2021-2022 BWH MEDICINE-ANESTHESIA INTERNS

Rutgers New Jersey Medical School


New York University Grossman School of Medicine

Drexel University College of Medicine

State University of New York Upstate Medical University


Boston University School of Medicine

Medical College of Georgia at Augusta University

Johns Hopkins University School of Medicine

University of California, Los Angeles David Geffen School of Medicine

Columbia University Vagelos College of Physicians and Surgeons

University of Massachusetts Medical School

University of Illinois College of Medicine

University of Miami Leonard M. Miller School of Medicine

Donald and Barbara Zucker School of Medicine at Hofstra/Northwell

McGovern Medical School at the University of Texas Health Science Center at Houston


University of Miami Leonard M. Miller School of Medicine

Universidad del Valle Escuela de Medicina, Cali (Colombia)
2021-2022 MEDICINE-PSYCHIATRY INTERNS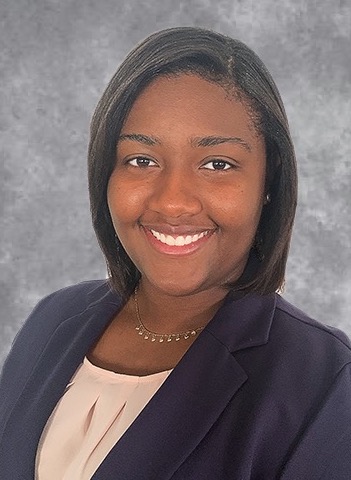 University of Miami Leonard M. Miller School of Medicine
Johns Hopkins University School of Medicine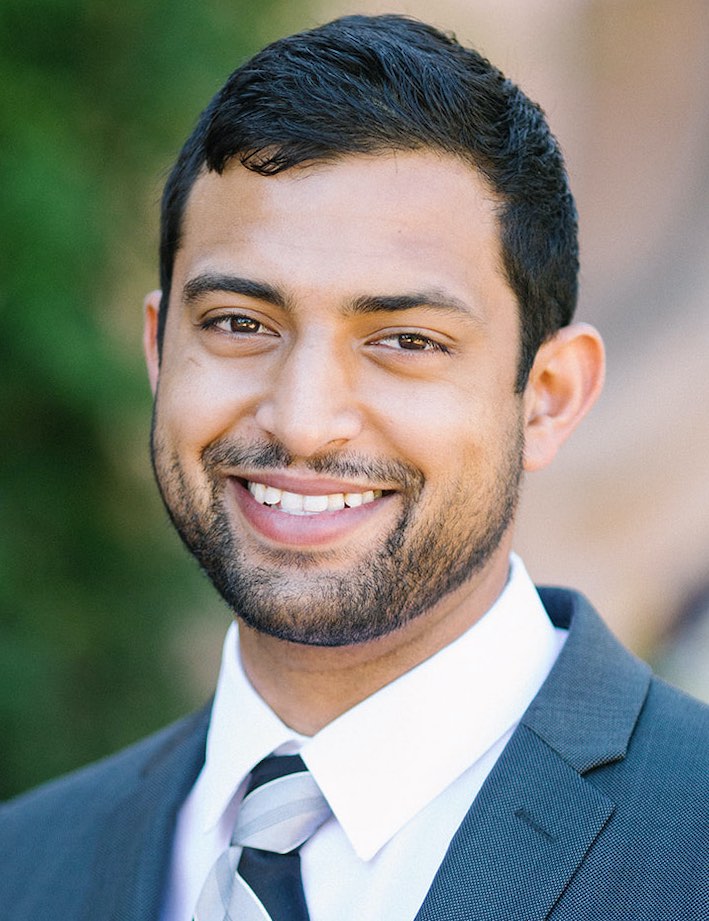 Virginia Commonwealth University School of Medicine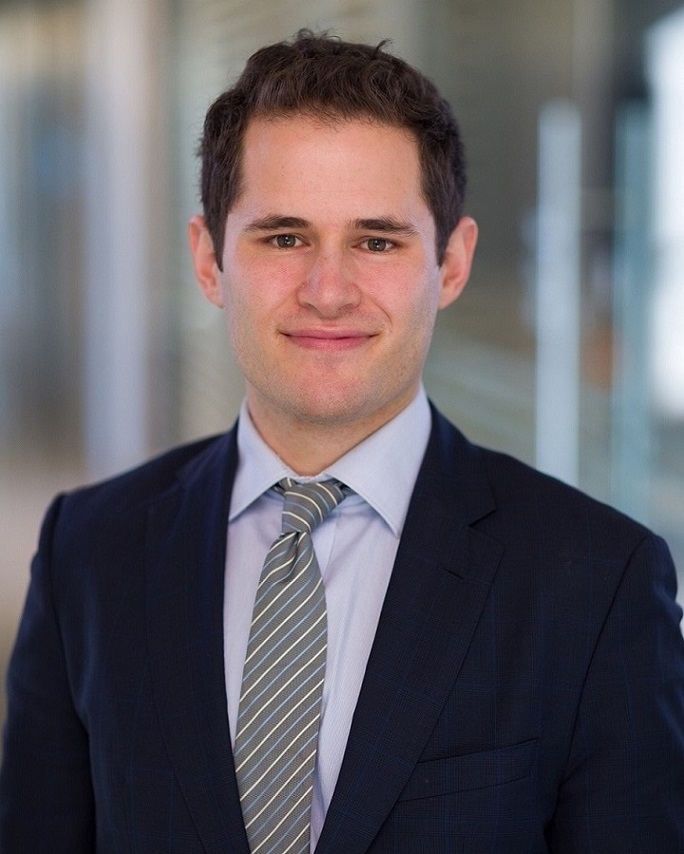 Mayo Clinic Alix School of Medicine-Arizona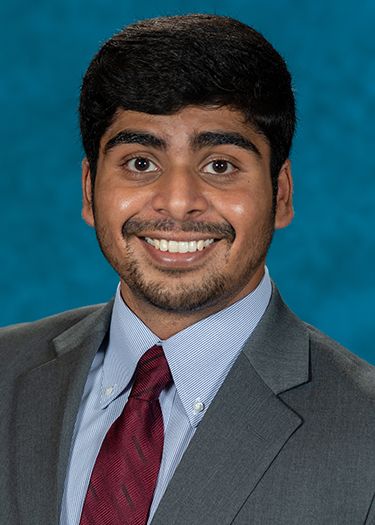 University of North Carolina at Chapel Hill School of Medicine