Doris and Howard Hiatt Residency in Global Health Equity and Internal Medicine
Physicians play an important role not only in the provision of clinical care, but also in the identification of the obstacles to treatment that are faced by patients worldwide. In resource-poor settings in particular, health interventions are often complex. Physicians and managers of care must be well versed not only in medical knowledge, but also in the extraneous factors that influence a patient's treatment outcome, be they political, economic or social.
The Division of Global Health Equity has addressed this need for a multidisciplinary approach to healthcare by launching, in 2004, a novel residency program that combines rigorous training in internal medicine with the advanced study of public health. Through the Doris and Howard Hiatt Residency in Global Health Equity and Internal Medicine, dedicated young physicians are able to obtain the medical and non-clinical skills they need to improve the health of some of the world's most impoverished people.
The Doris and Howard Hiatt Residency in Global Health Equity and Internal Medicine is a four-year program that leads to eligibility for certification by the American Board of Internal Medicine (ABIM) and completion of a Masters Degree in Public Health through the Harvard School of Public Health. Prospective applicants must first apply to the Internal Medicine Residency at Brigham and Women's Hospital. Accepted applicants may then submit an application to the Global Health Equity Residency in November of their first postgraduate year.
Howard Hiatt, MD is a Founder and Associate Chief of BWH's Division of Global Health Equity. The efforts of Dr. Hiatt and his late wife, Doris Hiatt have enriched the lives of thousands of students. Dr. Hiatt continues to be a transformative force across the entire landscape of health care, from molecular biology to global health equity.
Objectives of the combined residency training program in global health equity and internal medicine include:
Provide clinical training in internal medicine that is culturally competent and promotes reduction of health disparities
Prepare physicians to address the impact of economic, societal, political, and adverse environmental factors on health status
Develop quantitative skills in public health, including clinical epidemiology, biostatistics, decision sciences, and health services research
Train future leaders in global/domestic health program administration and advocacy, effecting change in health/social policy, and coalition building/funding procurement
Provide mentorship to trainees seeking applied and/or research careers in addressing health disparities, beginning in the internship year
Resident Positions Offered
GHE positions will be offered each year to those completing their PGY1 in the BWH internal medicine residency.
Residency Program
Global Health Equity residents complete a total of 48 months of multi-disciplinary training. This expanded program fulfills the requirements for RRC-IM accreditation, as well as for an MPH. The curriculum includes training and education in global health equity, as well as the core competencies in internal medicine as defined by the ACGME.
Curriculum
The program of study and field training includes:
33 months of clinical training in internal medicine, including ambulatory continuity clinic, that is culturally competent and promotes reduction of health disparities
11 months of field work, research and coursework
Preparation in addressing the impact of economic, societal, political and adverse environmental factors on health status
Comprehensive mentorship in clinical medicine and health disparities service and research
Graduate coursework through the HSPH
Didactic seminars in global health equity
Longitudinal research in conjunction with Division of Global Health Equity faculty
Training Sites
Residents will have the option of working at various sites around the world. Field rotations are planned with international and domestic project sites sponsored by the DGHE and Partners In Health, including:
Zanmi La Santé: serving a population of 500,000 in rural Haiti
Socios En Salud: providing TB related and primary care services in Lima, Peru
Partners In Health Russia: providing TB-related services in Siberia, Russia
Equipo de Apoyo en Salud y Educación Comunitaria: providing outpatient care to indigenous people in Chiapas, Mexico
Inshuti Mu Buzima: providing HIV, TB and Malaria related services in Rwinkwavu, Rwanda
Bo-Mphato Litsebeletsong tsa Bophelo: providing HIV, TB and women's health care at multiple locations in Lesotho
Indian Health Service: providing clinical services at sites in the Navajo Nation
Abwenzi Pa Za Umoyo: Providing HIV, TB and other healthcare services at eleven healthcare centers in Neno and rural Malawi
Eligibility and Application Instructions
Eligibility
Eligibility for the Doris and Howard Hiatt residency in GHE/IM is limited to those completing their BWH Internal Medicine PGY1. Please visit the BWH Internal Medicine Residency Program Page.
Application Instructions
Global Health Equity Residency Applications must include:
Statement of purpose, including relevant experience and professional goals – not to exceed two pages. The statement should address the applicant's potential to provide leadership in impacting health in resource-poor settings.
Curriculum Vitae
Letters of reference from two individuals familiar with applicant's clinical and academic work and in a position to evaluate applicant's suitability for this program.
Application Deadline
Applications will be available in Summer 2020 and due Friday, October 23, 2020.
Send completed applications to:
Brianna Palmer
Brigham and Women's Hospital
Division of Global Health Equity
75 Francis Street
Boston, MA 02115
or via email to: DGHEAdmin@partners.org
Increasing numbers of young physicians aspire to dedicate their careers to the health of impoverished people in the U.S. and abroad. In 2004, DGHE, the Department of Medicine, and BWH created a unique residency program to address this growing interest. The Doris and Howard Hiatt Residency in Global Health Equity and Internal Medicine is a comprehensive four-year program that includes training in internal medicine; coursework in research methods, public policy and global health advocacy; and research and patient care experiences in impoverished settings at Partners In Health sites around the world. The residency program honors DGHE co-founder, Howard Hiatt, M.D., and his late wife, Doris.
Residents in the program share a deep commitment to fighting disease in the world's poorest places, and a belief that, as one resident puts it, "In the fight for social justice, each of us will have a crucial role to play."
Despite an enormously demanding schedule in Boston, residents in the program are already engaged in lifesaving efforts around the world. Their projects target the deadliest treatable diseases—AIDS, tuberculosis, and malaria—in some of the world's poorest countries.
The Hiatt GHE residency acts as an incubator, providing young physicians with the resources necessary to explore many different possible paths in global health. That support continues long after residents have graduated from the program. Because global health equity remains a pioneering field, former residents continue to define for themselves what it means to have a career in global health—often connecting with other graduates in the process. This networking is a natural outgrowth of the Hiatt GHE residency, which many involved describe as a family that extends around the globe. The program's focus on learning and mentorship encourages residents to reach out to previous graduates working in the field for support, guidance, and collaboration.
The impact of the Hiatt residency program goes far beyond the outstanding individual trainees themselves. Hiatt residents go on to train hundreds more physicians and health workers, creating a multiplier effect from the initial investment in the program. Residents are empowered to share their knowledge and support the development of healthcare infrastructure that pays increasing dividends over time.
Recent accomplishments of residents include:
Designing a national postgraduate medical education curriculum in Botswana
Developing protocols for Ebola-treatment units in Liberia and Sierra Leone
Improving NCD services in a rural district of Malawi
Training community health workers and medical officers in Chiapas, Mexico
Strengthening a community health worker program in the Navajo Nation, and developing an innovative nutritional support program throughout the reservation
Developing a public-private partnership in Nepal to improve community- and facility-based care throughout remote areas of the country
Coordinating a hepatitis C treatment trial, and developing and implementing oncology treatment protocols in rural Rwanda
Building a graduate medical education program in Haiti, in collaboration with the Haiti Ministry of Health
Developing a nonprofit management elective for GHE residents, in conjunction with the leadership of PIH
Response to the residency has been enthusiastic, attracting attention from universities and teaching hospitals throughout the country. Interest among young physicians is strong, and program enrollment has grown with 54 alumni to date, 85% of whom continue to work in global health and others deeply committed to domestic health equity.
Faculty
The Doris and Howard Hiatt Residency in Global Health Equity and Internal Medicine enjoys a diverse faculty that includes world-renowned physicians, anthropologists, and research faculty associated with Brigham and Women's Hospital, Harvard Medical School, and the Harvard School of Public Health. In addition, an Advisory Board comprised of experts from major international agencies, foundations, and institutions committed to global health equity provides guidance.
Contacts
Questions related to application process: Sarah Tantillo
Questions related to training program: Daniel Palazuelos, M.D.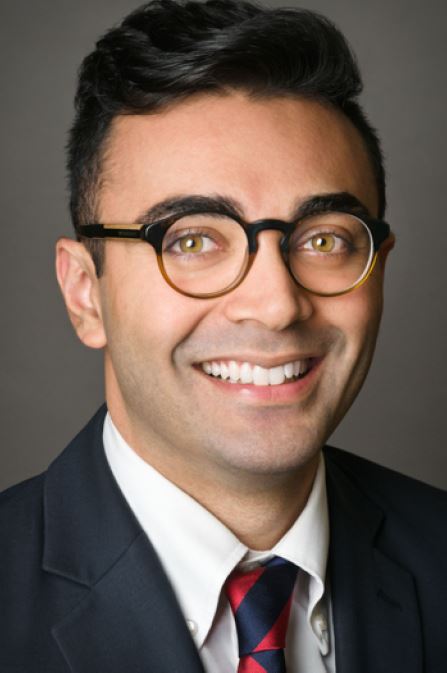 Medical School: University of California, Los Angeles David Geffen School of Medicine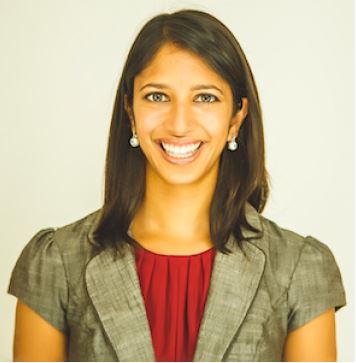 Medical School: Perelman School of Medicine at the University of Pennsylvania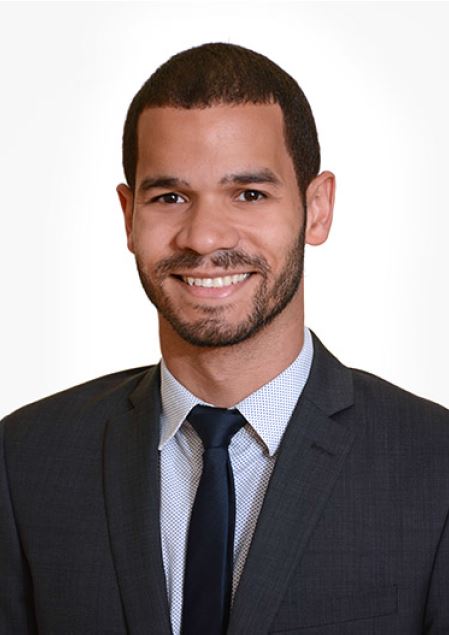 Medical School: Harvard Medical School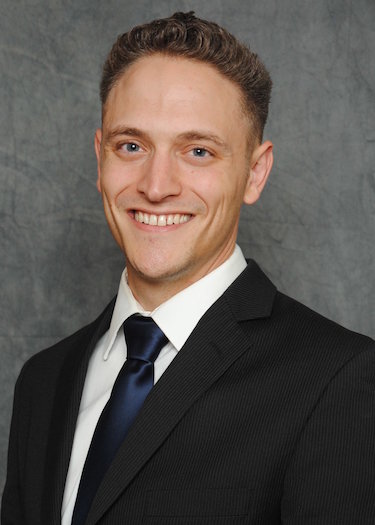 Medical School: University of California, Los Angeles David Geffen School of Medicine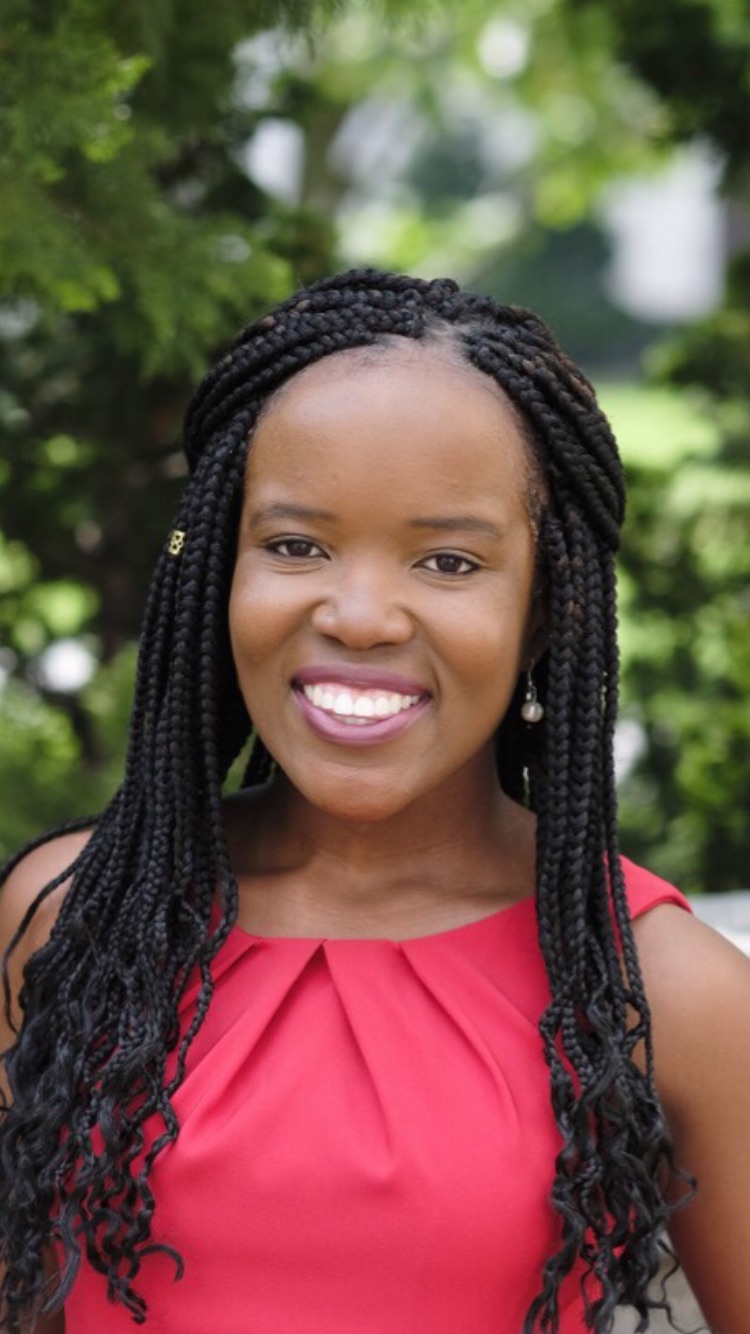 Medical School: Harvard Medical School
Medical School: Harvard Medical School